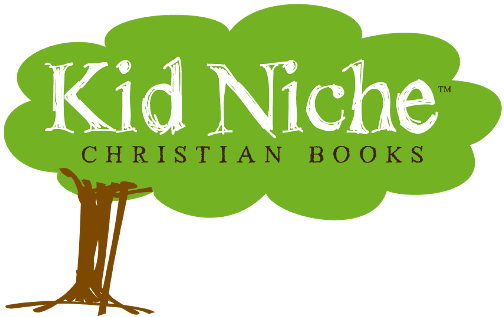 This article is in collaboration with Kid Niche Christian Books.
Are you looking for a Bible study for your Tween or for a group setting like Christian school or church? Or are you looking for a curriculum that would make a nice family devotional? Recently, the Homeschool Review Crew has had the opportunity to review Weave Your Word In Me, Part I written by Susan Case Bonner from Kid Niche Christian Books.
Weave Your Word In Me, Part I has 36 Bible lessons that are ideal for children in 4th-6th grades. Part I is written in a child friendly manner to help young people discover the truths contained in the Lord's Prayer. This is a physical product that consists of 72 full color illustrated pages that come pre-punched for a 3 ring binder. The lessons contain a variety of activities including cartoons, charts, definitions, drama, drawing, fill in the blank, illustrations, matching, multiple choice, sequence, and true & false questions. Weave Your Word in Me is compatible with and contains an answer key for the following Bible translations: KJV, ESV, NKJV, NIV, NASB, and NABRE. In addition to the study, there is also an online resource that the author has put together including appropriate videos, puzzles and projects and inspiring music and art to help bring each lesson to life for upper elementary kids. Susan Case Bonner believes that, "boring and the Bible do not belong in the same sentence." You can find these additional activities here.
You can also follow Susan Case Bonner on Facebook, Twitter and Pinterest. Read the reviews below!
—oOo—
Thank you to Jennifer @ Faithful Homestead for this article.