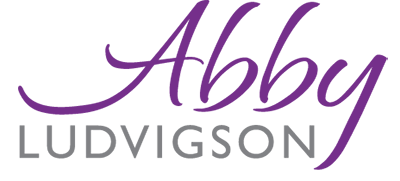 This article is in collaboration with Abby Ludvigson.
There are many things that a new parent considers when expecting a child. They look forward to feeling those gushes of love and sitting in amazement at the wonder we are as part of God's creation. What many do not consider is that as a child grows there will be some topics that can be uncomfortable to discuss. Specifically, parents are called to teach their child about not only what sex is, but how it fits into God's plan for our lives.
Maybe you are fortunate to have a wonderful church that provides a program rooted in Scripture that teaches on topics like purity. If not, you will want to read more about the latest review from the Homeschool Review Crew: Sex by Design from Abby Ludvigson.
The crew was sent print copies of both the parent and teen books as well as provided access to the videos for streaming or download.
About Sex by Design
This curriculum is designed for both boys and girls and does not address the mechanics of sex. Rather, Abby talks about the topic of purity and how we are called to live as God's children. As a 33-year-old virgin woman when the series was filmed, she shares the struggles faced when walking the talk.
The program is delivered in 3 parts: the film series, parent & teen guidebooks, and online resources.
Topics Covered in Sex by Design
1) Plan Ahead: Living Pure In A Sex-Saturated Culture
2) Counting The Cost: Every Decision Has A Price Tag
3) Dating: Doing Relationships God's Way
4) Sex: God's Purpose And Plan
5) Modesty: God Cares What I Wear
6) Pornography: Its Deception And Steps To Get Out Or Stay Out
7) Secondary Virginity: Running Back To God
Using Sex by Design
Abby provides a parent introduction video to watch and a chapter in the parent edition of the book. This is where you learn how the program is set up and how to proceed.
One recommendation is to take your time going through the material rather than trying to do a topic per week. Additionally, parents are encouraged to watch the video in advance of watching with their teen(s).
After watching with your teen, there are discussion questions based on the presentation. The parent guide contains suggested answers. You can then dig a little deeper with questions and activities meant to help the teen take the topic from "head knowledge to heart conviction." Finally, there are activities to help them implement the concepts in everyday life.
Parents are encouraged to revisit the material as your teen enters new developmental stages. What a 13-year-old gets from the program is different than when they are 17.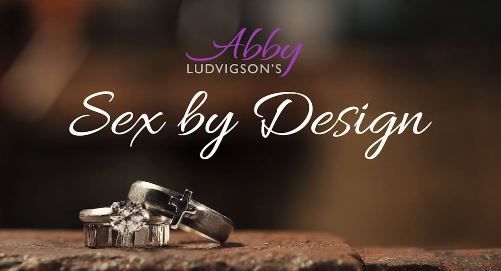 About Abby Ludvigson
Trained as an elementary educator, Abby felt passionate about being an active model for sexual purity. After leaving the public school classroom due to budget cuts, Abby began working with a nonprofit to develop ways to equip families and teens with Biblical response to reset the culture's call to abandoning sexual purity.
As a part of The Navigators, an urban missionary, she developed a curriculum to teach others about sexual purity and God's call to live this way. The film series Sex by Design was filmed in 2014 and released in 2015. Shortly after she filmed the series, Abby met Greg who she wed in 2015. Asked if it is all worth it, Abby replies "I can wholeheartedly say… Greg was worth waiting for!"
—oOo—
Thank you to Laura O @ Day by Day in Our World for this article.