This article is in collaboration with Whistlefritz.
Learning a foreign language can benefit children by improving brain functionality, problem-solving skills, and the understanding of their own language. It's also a lot of fun for kids to be able to say something in two languages!
Finding a way that makes learning a foreign language fun and easy can be difficult. Whistlefritz is a company with award winning Educator's Spanish Collection and French Videos for kids immersion programs that can be used in your home or in a classroom. These programs are intended for preschoolers to early elementary age children, but you may find that some older children enjoy them too!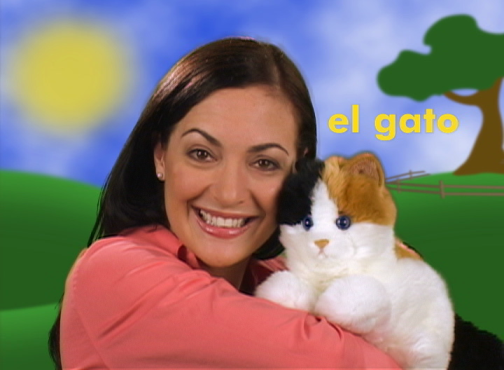 Whistlefritz was created by a mom who couldn't find a program that she liked to teach her own children Spanish, so she created one herself! Developed with experienced educators, it utilizes playful videos with entertaining characters and real actors, musical CDs to sing and dance with, a card deck to play games with, and a thorough teacher's manual. There is plenty of repetition, full sentences and individual words to ensure understanding, and real people to view and hear as your child learns proper word use and pronunciation.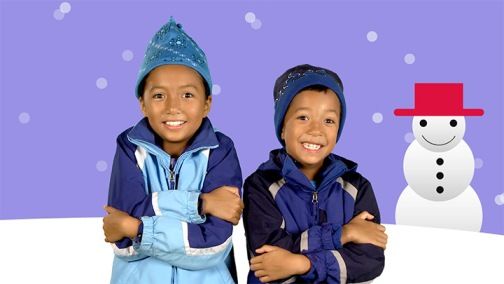 The lesson plans are laid out so a parent with no or little knowledge of the foreign language can teach their own children, and learn right along with them. Games and activities make learning more fun, and bring the lessons and new language into a child's daily life. Lesson plans can be used without the videos, and videos can be used without the lesson plans. Together they offer a variety of ways to immerse your children in a new language.
Whistlefritz sent crew members either their Educator's Spanish Collection or their Educator's French Collection.
The Educator's Spanish Collection comes with:
Lesson Plans book
5 DVD videos
3 Music CDs
Matching Cards Game
Translation Guides and extra Lesson Plans are available to download on the website.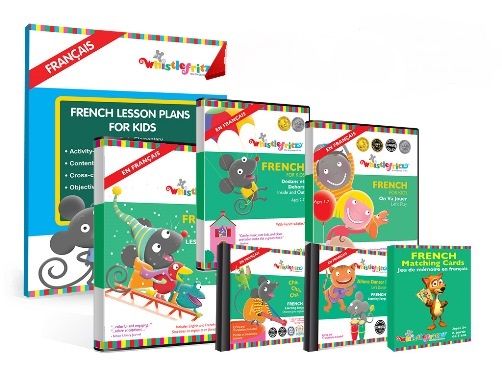 The Educator's French Collection comes with:
Lesson Plans book
4 DVD videos
2 Music CDs
Matching Cards Game
Translation Guides are available to download on the website.
Visit the links below to read what crew members thought of Whistlefritz and how they used the Spanish and French collections in their homes.
—oOo—
Thank you Deann from As We Bloom for this introduction article.