Apologia Educational Ministries
are known for their creation-based science and bible curriculum among the home educating fraternity. They believe deeply in homeschooling and as such want to support home educating families from those just starting out, families who are veteran or somewhere in between and have produced
How to HOMESCHOOL with Stunning Confidence, Contagious Joy, and Amazing Focus (DVD & Coursebook)
to support and encourage you no matter where you are on the journey. They have also released  
Internship for High School Credit
which the Homeschool Review Crew have had the privilege of looking over and using over the last few weeks in order to share their experiences in today's reviews.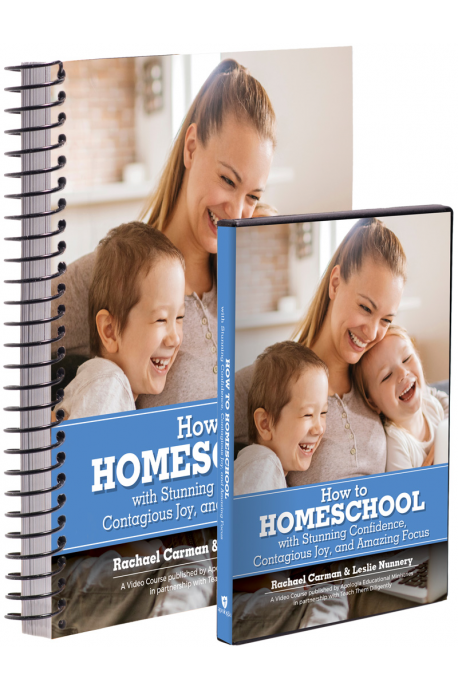 How to HOMESCHOOL with Stunning Confidence, Contagious Joy, and Amazing Focus (DVD & Coursebook)
This course will provide you with practical advice on:
Setting up your home school and knowing what you'll need
Choosing the right curriculum for your family
Organizing your days, your life, and your school year
Building a strong support system and maintaining healthy relationships
Finding the conviction to continue when the going gets tough
Longtime home educators Rachael Carman and Leslie Nunnery are your guides in this 15 session video course to support and encourage you on your homeschool adventure. Watch the first session on YouTube here.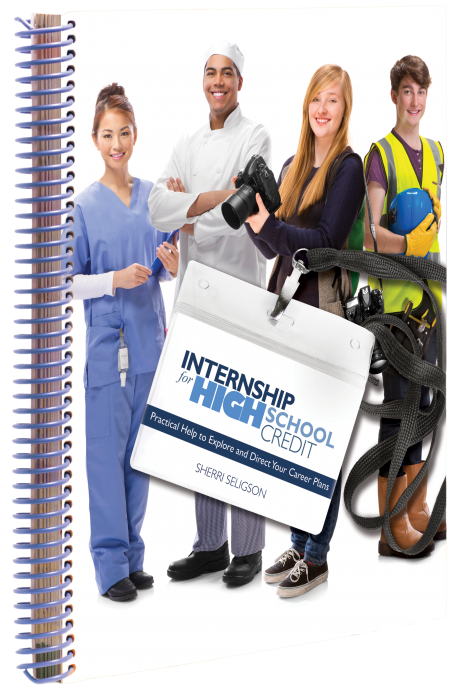 Internship for High School Credit
This unique step-by-step workbook covers:
Getting the internship you want
Documenting your internship for high school credit
Identifying jobs that match your interests
Writing a résumé and preparing for interviews
Internship for High School Credit looks at combining homeschooling and internship as a way to explore potential career paths before your students commit to years of training in their specific career field while at the same time using their time wisely to gain high school credits for the effort.
Connect with Apologia on Social Media
—oOo—
Thank you to Chareen from Every Bed of Roses for this anchor post.