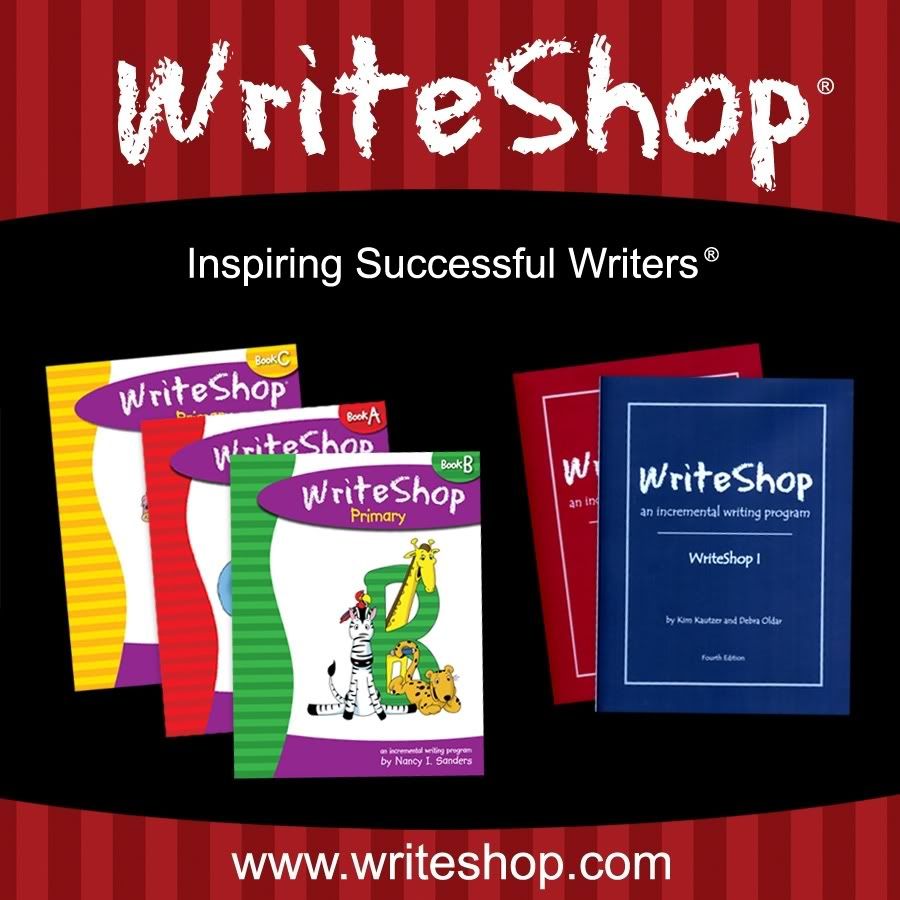 Earlier this year, the Crew
reviewed StoryBuilders by WriteShop
.  Now, several Crew members have received the newest book available from
WriteShop
– WriteShop Primary, Book A.
Book A is the first in what will be a series of 3 WriteShop Primary books (books B & C are coming soon!)  This series is written by Nancy I. Sanders, and is appropriate for children in grades K-3.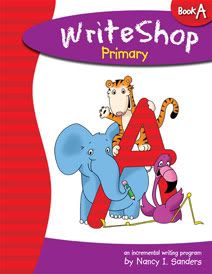 WriteShop Primary teaches the skills of the writing process at the very simplest level through activities, crafts, and picture books. It accommodates pre-writers as well as beginning and developing writers, so your youngster needs no previous reading or writing experience. Slowly and gently, the child is asked to help with the actual writing, first in simple words and later, through copywork. And by turning these stories into a little craft, he will have a project to proudly share with others.
Several schedules help you plan according to your child's grade or skill level. Lessons are divided into eight Activity Sets to thoroughly cover a topic without hurrying the child. Examples abound to make teaching oh, so easy for you!
Each Activity Set includes Guided Writing Practice.  Activity Sets 2-8 also include a key activity or project.
Some Crew members will be reviewing the print version of this book, others will be reviewing the e-book version.  Check here to see their reviews: