This article is in collaboration with UberSmart Software.

Members of the Review Crew recently got a chance to try out UberSmart Software.  They were given a downloadable software called UberSmart Math Facts to try out with their children.  Up to 8 children could use the program.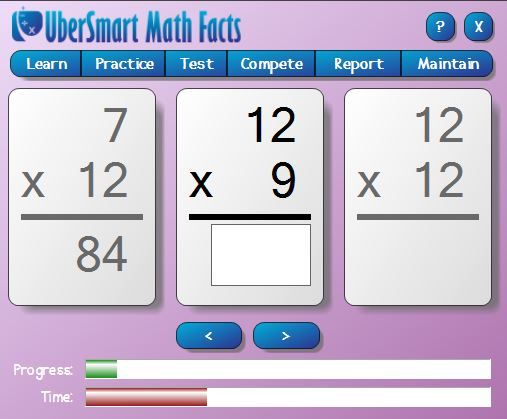 UberSmart Software came about when David Kocur was asked by his wife to find a flash card program for their children.  He couldn't find anything he liked so he decided to make his own!  One of his daughters has learning disabilities due to epilepsy and they were told she would always struggle with math facts.  Not anymore!  This program helped her to master her math facts.
UberSmart Math Facts is a downloadable software that features Dot Cards(adding numbers in the form of dots together on domino type cards), Keyboard Entry(10 key numbers), and Flash Cards(addition, subtraction, multiplication, and division).   For the addition and subtraction the facts go up to the 9's while for multiplication and division they go all the way up to the 20's.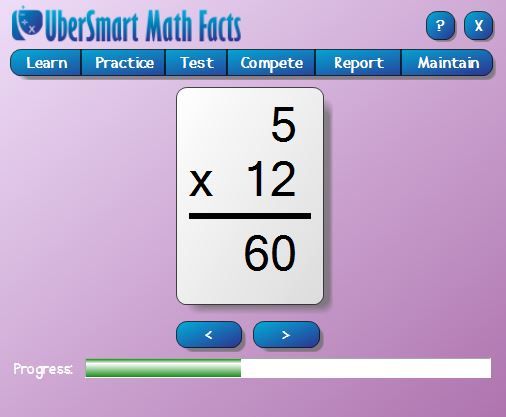 This program is based on making memorizing fun for your child.  In essence, to help them memorize and retain all the math facts they need to know.  It is geared for grade K-6.  The software has software requirements and will only work on Windows 7, 8, Vista or XP.   Once you download it, it's yours!  You can keep and use it until you decide it is no longer for you.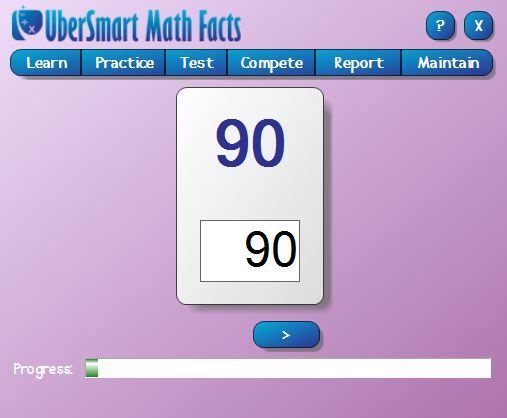 Click on the banner below to read the Crew Reviews! 
A big thank you to Erin S. from For Him and My Family for writing this introductory post.