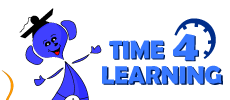 This article is in collaboration with Time 4 Learning.
Crew members are thrilled to once again be reviewing Time4Learning, a comprehensive online learning program for students in PreK-8th grades. If you're looking for a complete curriculum, a program to supplement what you're using now, or even a program to use through the summer to help retain knowledge, this may be the perfect solution for your family!
Using a combination of animated lessons, interactive activities, and worksheets, children build a solid foundation in language arts and math in all grades, with science and history as an added bonus in most grades. Since you have access to three grade levels at once, you can easily customize the program to fit your child's needs. With your subscription you receive:
Lesson plans and teaching tools for parents

Detailed reporting for easy record keeping

Lessons correlated to state standards

Interactive, project-based activities

1,000+ student-paced multimedia activities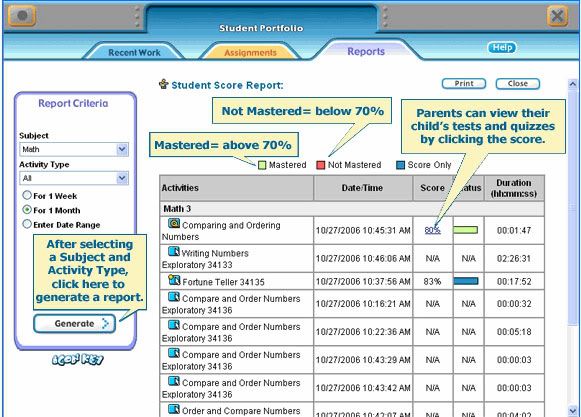 The lessons teach important skills, such as:
phonics

reading fluency and comprehension

vocabulary

grammar

arithmetic

math facts

number sense and operations

life science

geology

astronomy

ancient history and civilizations

modern history

geography

and so much more!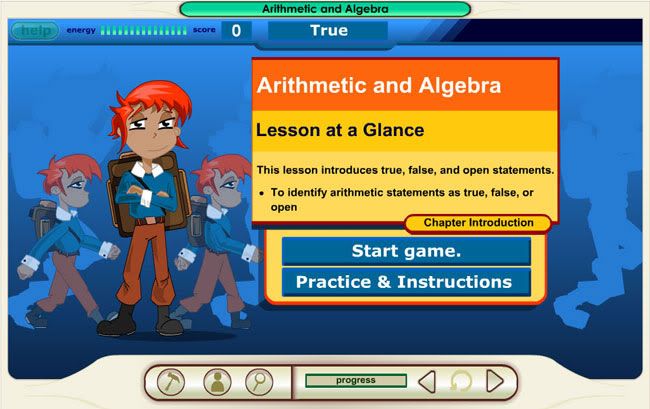 Subscriptions are $19.95/month for the first child, $14.95/month for each additional child. To learn more about Time4Learning and to hear what Crew members had to say, be sure to visit the links below!
Powered by Linky Tools
For visitors to view the list of reviews, and for Crew Members to enter your links, please Click here to enter your link and view this Linky Tools list…
Special thanks to Crew Member April from Homeschooling (and then some!) for writing this article.