This article is in collaboration with Deeper Roots Publications.
Deeper Roots Publications has some great Bible study programs for Jr. High thru adulthood.
There is curriculum for about every aspect of Christianity and I liken it to teaching the Fruits of the Spirit.
Deeper Roots Publications offers teacher and student books, devotionals, DVDs, CDs, reading books, even parental encouragement books. There are resources for missions (long and short term) and evangelism as well.
The crew will be reviewing these following products: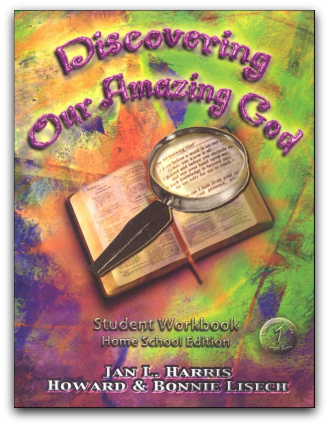 Discovering Our Amazing God (7th grade-Book 1). This Bible Curriculum focuses on some of the less familiar stories of the Bible. Drawings and activities mingled with the Bible study will keep kids interested.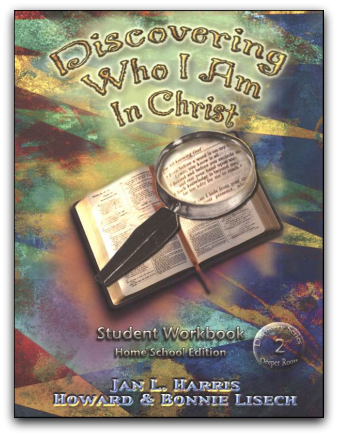 Who I Am In Christ (8th grade-Book 2). This Bible Curriculum will help believers understand their personal identity in Christ. This book also has line drawings, artwork, and activities mingled in with the study.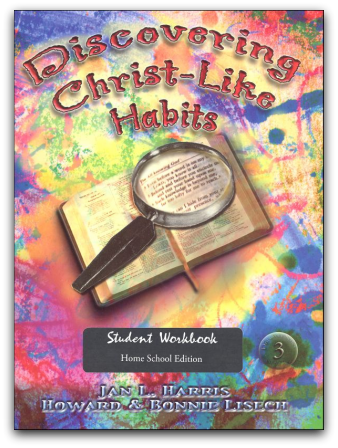 Discovering Christ-like Habits (9th grade-Book 3). It provides not only a deeper understanding of Christian habits, but also daily practice in such disciplines as prayer, worship, Bible study, etc. The lessons combine Bible studies with plenty of hands-on activities, writing stories, interviewing family members, planning and acting out Bible dramas, and taking a field trip.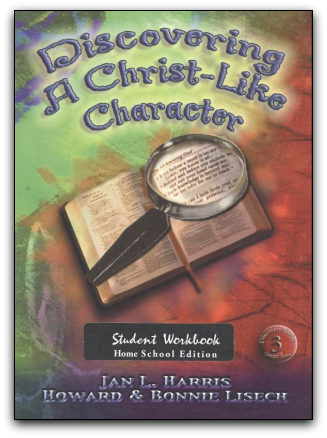 Discovering Christ-like Character (9th-10th grade-Book 4). It uses Bible accounts of Christ's life to challenge your students to a lifetime of following His example. As they focus on the character of Jesus, such as His compassion, mercy, forgiveness, and patience, they will be drawn to Him and desire to be more like Him.
Rooted and Grounded~A Guide for Spiritual Growth (10th – 12th grade). Concepts like Walk as Jesus Walked, A Pure and Holy Life, Servanthood, Unrealistic Expectations, The Principles of Relationship and Fellowship ,and Submission and Obedience to Authority, are some of the lesson titles.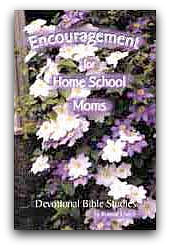 Encouragement for Homeschool Moms. Devotional Bible studies that give encouragement and hope. These short studies address the issues and pressures experienced by those who have chosen to educate their children at home.
Stop by Deeper Roots Publications and see the all they have to offer (you can click on each of the books above or the logo and get to their site). Come back here and click on the links and see what the crew has to say about the product they were chosen to review.
Powered by Linky Tools
Click here to view this Linky Tools list…
Special thanks to Crew member Vickie from Tumbleweed News for writing this article.