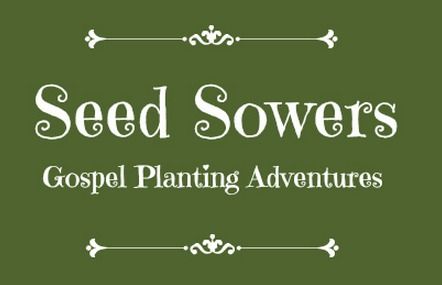 Members of the Schoolhouse Review Crew have been reading a book authored by one of their own.  Seed Sowers: Gospel Planting Adventures is the brainchild of Gwen Toliver.   In additional to homeschooling her own family, since 2010 she has been serving with Wycliffe Associates where she's been surrounded by retired missionaries and Bible translators from every corner of the globe.  According to Gwen " Most of them possess this amazing wealth of spiritual knowledge and mission field experience that [would] be lost if it's not recorded for future generations. Only a few had written or told their stories."  Thus began Seed Sowers, a two year project of gathering, writing and editing  twenty-one of these stories.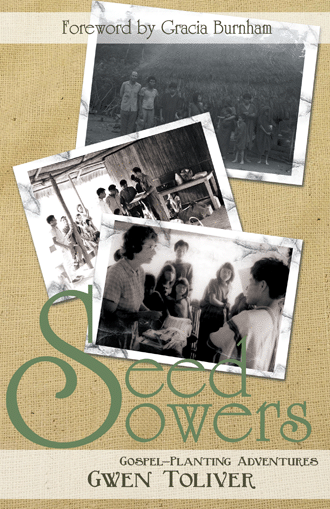 Each chapter of the 165 page book features an individual or couple that played a prominent role in bringing God's written word to a new people group.  Even in today's fast-paced world of instant downloads and microwave dinners, the translation of the New Testament can require 20+ years of hard work: learning a new language and adapting to a new culture.  The chapters end with a note on when the translation was completed and what the missionaries are doing now.  In some cases, the names and locations have had to be changed to protect workers in countries not receptive to the Gospel. 
Although images appear on the cover, the quality of most pictures made available during the interviews was too poor for their inclusion in the book.  Curious readers can visit the Seed Sowers website to put  faces to some of the names.  The book is written on a sixth-grade reading level, but could be used as a read aloud for the entire family.   It is available in several formats.
List Prices
Softback         $13.95
Hardback        $30.95
Kindle              $3.99
 Click on the banner below to read the Crew reviews.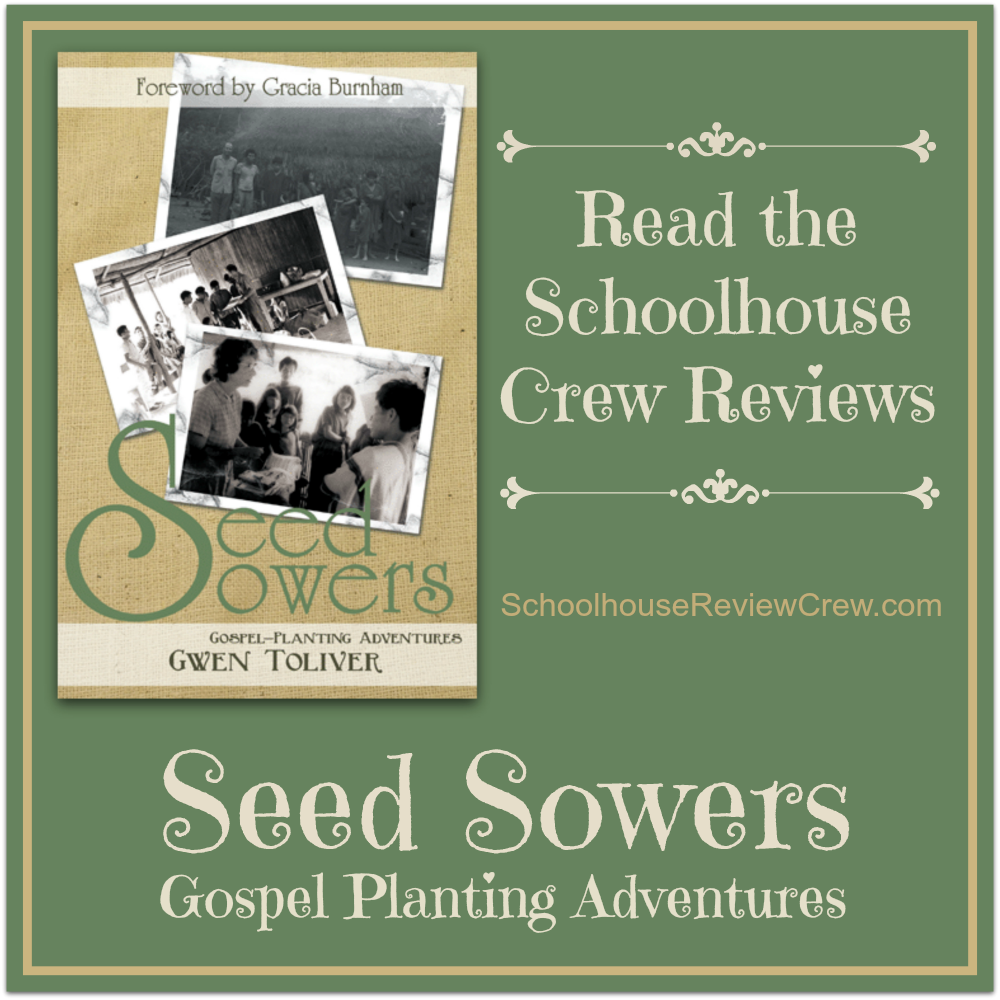 A big thank you to Beth B. of Ozark Ramblings  for writing this introductory post.