Welcome to our 2nd Annual Schoolhouse Review Crew Bloggy Convention! Homeschool convention season is upon us, but we know that not everyone is able to get to the many homeschool conventions available this time of year. So we'd like to help you out by sharing 25 of the Crew's favorite products from our 2012 review season.
Each day this week, Monday — Friday, we will be sharing with you 5 different products that we found the absolute best of the year. You'll find products from across the curriculum — math, writing, phonics, history, literature, geography, even physical fitness! And, as an extra bonus, there will be a fabulous giveaway from at least one of the vendors highlighted each day! (Be sure to enter today's giveaway for an incredible bundle of math curriculum!)
On Monday, Wednesday, and Friday, we will also share about one physical homeschool convention where The Old Schoolhouse Magazine (TOS) is a vendor this year — Midwest Homeschool Convention (GHC) — Cincinnati, FPEA Florida Homeschool Convention — Orlando, and Virginia (HEAV) Homeschool Convention — Richmond. Every attendee of these conventions will be receiving a FREE one-year membership to SchoolhouseTeachers.com just for attending!
The Midwest Homeschool Convention — Cincinnati begins this week — Thursday, April 4 – 6. Today is the last day for earlybird registration — $40 for individuals and $55 for families. Tomorrow the cost will go up by $5 and can be paid at the door. On the website, you can view the list of vendors (the list is vast!) who will be there selling curriculum, books, and other goodies, and check out the roster of speakers, such as Andrew Pudewa, Todd Wilson, Adam Andrews, Diana Waring and Jim Weiss. For an extra charge, you can also hear their special speakers — Gianna Jessen, Tim Hawkins, and Ron Paul.
And now for our first 5 of this week's 2012 Crew favorites —
Math Essentials —
Math Essentials was developed by Rick Fisher through his experience teaching 5th and 6th grade students in a public school in California. The goal of the program is to bring students to algebra-readiness in less than one year, and to do so in an easy-to-follow, proven system that produces dramatic results if followed according to directions.
Designed so students master and reinforce math skills in just 20 minutes a day, each lesson is short, concise, and self-contained so that students don't have time to get bored or discouraged. Assignments include review exercises, helpful hints, sample questions, practice problems, and word problems.
The Crew reviewed all of the Math Essentials main curriculum and several supplemental books. You can read the reviews here. And be sure to scroll down to the bottom of this page to enter today's giveaway for a bundle of Math Essential curriculum!
The winner will receive:
Mastering Essential Math Skills Book 1 Grades 4/5 with a DVD
Mastering Essential Math Skills Book 2 Middle Grades/ High School with a DVD
Pre-Algebra Concepts with a DVD
No-Nonsense Algebra which includes online video tutorials for each lesson
The total retail value is $149.80.
You can also check out Math Essentials FREE iPhone/iPad app — Math Expert. Also, for the month of April, every order of $30.00 or more will receive a free Fractions book (a $14.95 retail value), plus a free Homework Kit (a $4.95 retail value). Shipping for all orders is a flat $3.00, no matter the size.
The Pilgrim Story (Dayspring Christian Academy)–
Dayspring Christian Academy is a Principle Approach School located in Mountville, PA. The Principle Approach model is one based on biblical principles with the purpose of restoring America to her heritage.
In recent months, Dayspring launched on online class, The Pilgrim Story, designed for grades 3-6.
The Pilgrim Story teaches children about one of the most important times in our nation's history. It is America's foundation. This self-guided, interactive history course teaches students the true history of the Pilgrims from original sources. The Principle Approach method of education is used, which holds a providential view of history. Students are taught the importance of Christian character and other biblical principles, such as self governance, hard work, and perseverance. Students also learn the biblical principles of Christian liberty.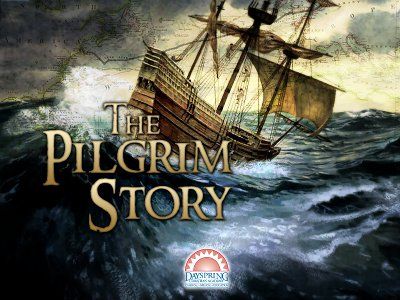 Family Time Fitness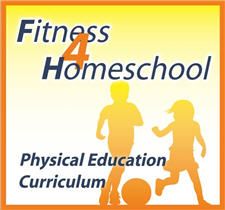 Family Time Fitness was designed to get your homeschool family physically fit. Members of the Crew reviewed the Fitness 4 Home School Core 1 Curriculum K-8.
The Fitness 4 Homeschool Curriculum allows homeschool parents to teach physical education without previous knowledge of physical education and athletic development. Our program, designed by experts in fitness training, nutrition and body movement, is designed to suit every age and ability level while affordably fitting into your budget. Our program combines flexibility and fun with a comprehensive curriculum to give your children a foundation for strong bodies and minds.
Click here to read the Crew reviews.
Apologia What We Believe —

A perennial favorite with the Crew, in 2012 we were blessed to review 2 installments from the What We Believe Series — Who Am I. And What Am I Doing Here and Who Is My Neighbor. And Why Does He Need Me?
Who Am I? — The second book in the What We Believe series, Who Am I? (And What Am I Doing Here?) will help students choose to put God first in every area of their lives based on these biblical truths: God owns everything; He has entrusted me with certain gifts and wants me to use these gifts for His glory; I can serve Him by using my time wisely; I can serve Him by using my talents wisely; I can serve him by using my money and possessions wisely; I can serve Him by caring for my body wisely; God expects me to take good care of His creation.
Who Is My Neighbor? — The third book in the What We Believe series, Who Is My Neighbor? (And Why Does He Need Me?) will encourage kids to develop a Christlike servant attitude based on these biblical truths. The stories, discussion questions, and activities make this a wonderful study for the entire family.
Click here to read the Crew reviews of Who Am I?
Click here to read the Crew reviews of Who Is My Neighbor?
Beeyoutiful —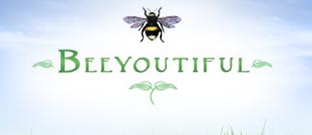 Beeyoutiful is another long-time favorite vendor for the Crew. Last year we were able to review 3 different bundles of products — two from Beeyoutiful, and one from Beeyoutiful Skin.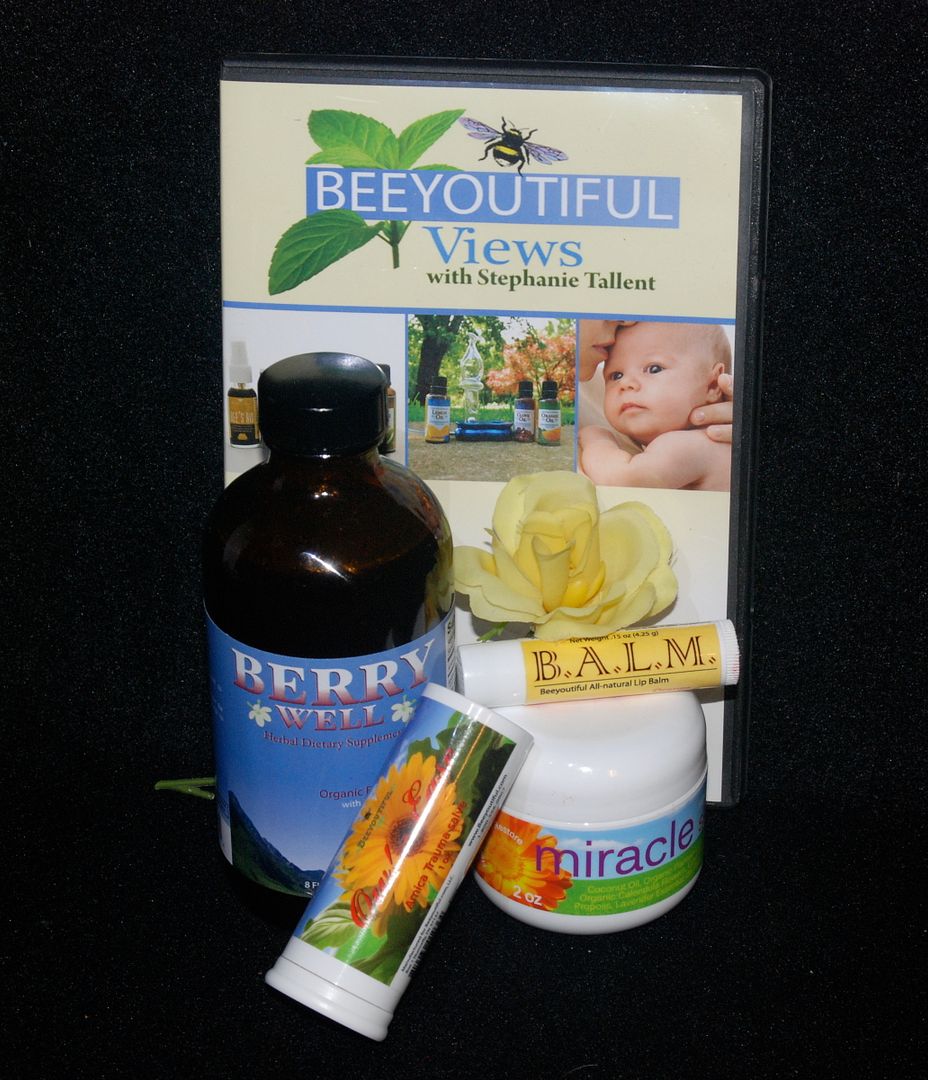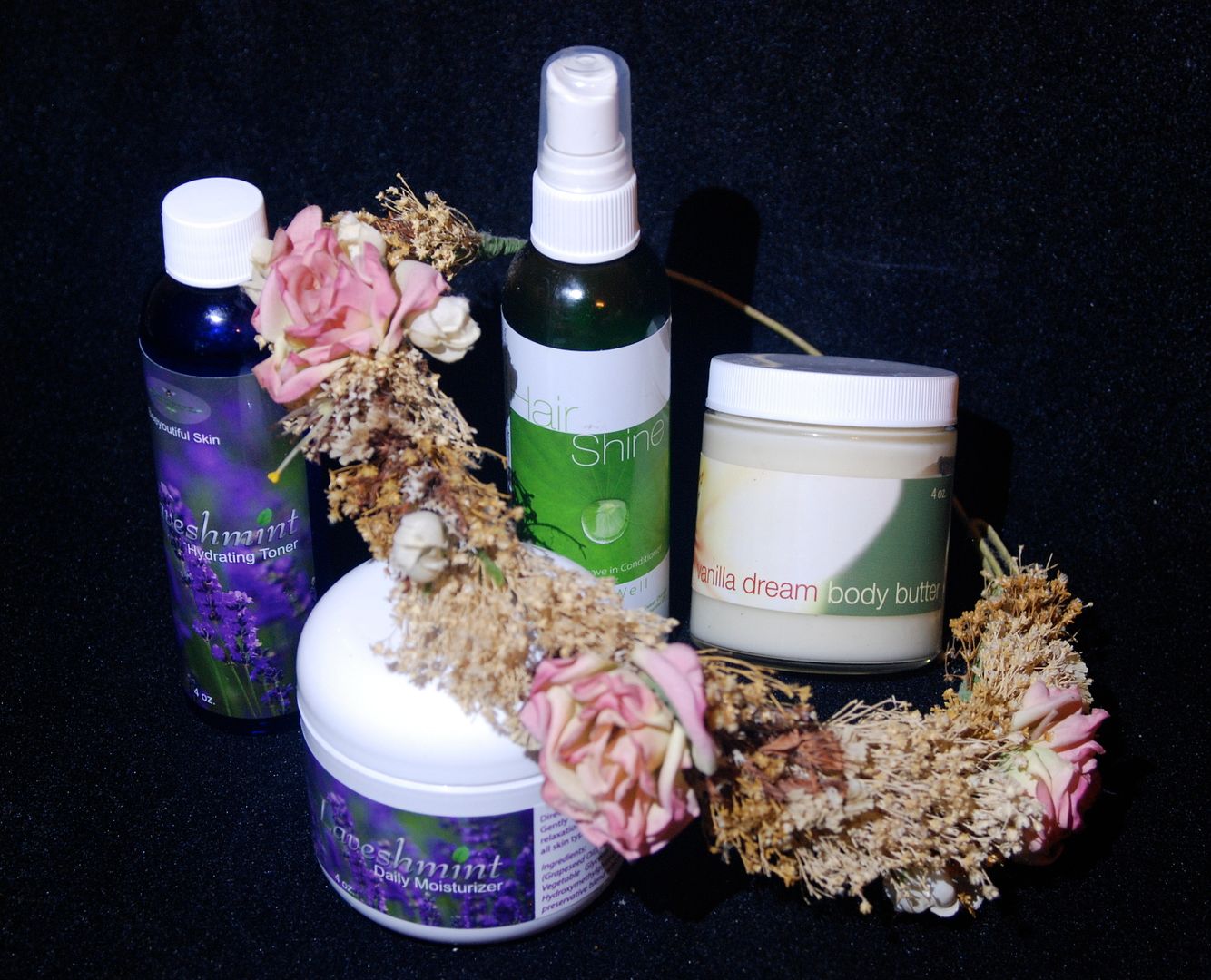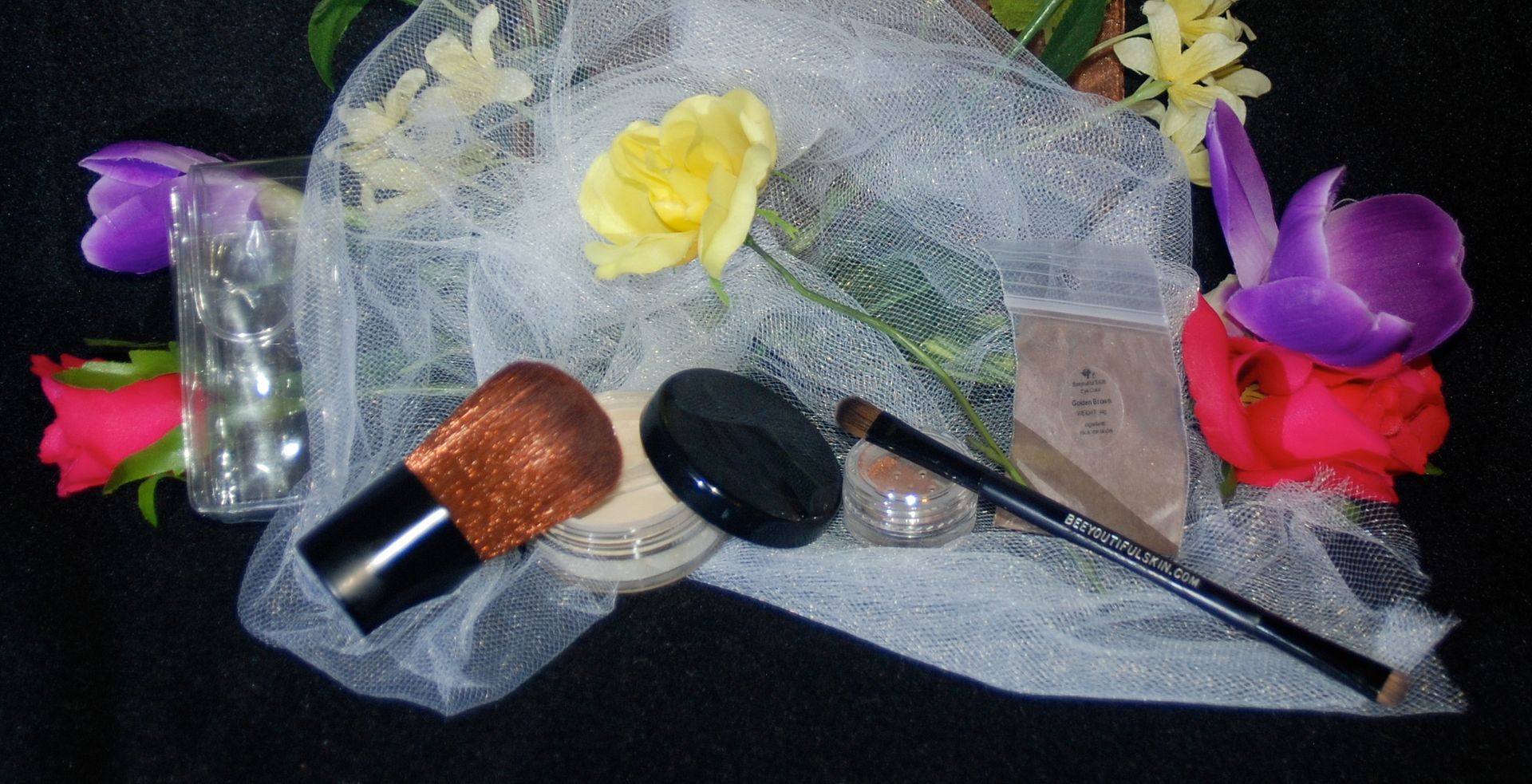 The set of Beeyoutiful Products included:
Berry Well, an elderberry syrup used as an herbal dietary supplement to fight against flu, colds and both bacterial and viral infections.
Ow!-Ease, an arnica trauma salve, used with strains, sprains, bruises, and contusions.
Miracle Skin Salve can be used to sooth sunburn, chapped lips and diaper rash, or for more serious conditions like painful wounds and burns.
Lip BALM, which stands for Beeyoutiful All-natural Lip Moisturizer, is available in orange or peppermint
Beeyoutiful Views DVD contains video of Stephanie Tallent sharing how she uses some of the most popular Beeyoutiful products with her family.
The Skin Care reviewed included:
The Mineral Make-Up from Beeyoutiful Skin is something very new. The Crew checked out a set that included:
a small sample of a second Eye/Lip Color, and
DVD (not pictured).
This mineral make-up is pure, 100% minerals with no fillers, and it is even gluten-free.
Click here to read the Crew reviews.
And now for the terrific giveaway. Use the Rafflecopter below to enter. Please click this link to read all Contest Rules carefully before entering.
**************************************************************************************
CONTEST RULES:
NO PURCHASE NECESSARY TO ENTER OR WIN. VOID WHERE PROHIBITED. LIMIT ONE PRIZE PER HOUSEHOLD IN ANY 90-DAY PERIOD. This contest, and all entrants and entries in Schoolhouse Saturday Swag Giveaways ("Contest(s)"), are subject to these rules, the full Schoolhouse Saturday Swag Contest Rules ("Contest Rules"), the Old Schoolhouse Magazine Official Contest Rules found online at http://thehomeschoolmagazine.com/pages/contests/ ("Official Rules"), all of which are incorporated herein by reference as though set forth in full, and applicable law. The Contest is open to natural persons over the age of eighteen (18) years who reside in the United States and who are not otherwise disqualified by applicable rules and laws ("Entrants").
The following persons are not eligible to enter or participate in Contests: (a) officers, employees, independent contractors and affiliates of The Old Schoolhouse Magazine, LLC, (b) Contest sponsors, (c) companies or individuals providing Contest prizes, (d) persons who have won a Contest within the ninety (90) day period immediately preceding the relevant contest, and (e) family members of and persons living in the same household with any of the persons named in (a), (b), (c) and (d).
Qualified Entrants may enter the Contest by leaving a comment on this post or by mail. Limit one entry method per qualifying Entrant or household. Entries expire at the end of the Contest. Information about mail-in entries can be found in the Contest Rules. TOS may disqualify and delete any comment or Entry which contains inappropriate language or which, in TOS' sole judgment, does not qualify as a valid Entry.
The Contest winner ("Winner") will be selected by random drawing from all eligible Entries received during the Contest Period, and will be notified by email. Odds of winning vary depending on the number of eligible Entries. Prizes are not transferable. Sponsors accept no liability and make no representations or warranties, express or implied, with respect to any aspect of the Contest.