We're at day 4 of our Schoolhouse Review Crew Bloggy Convention! I hope you've been keeping up and reading about our favorite reviews of 2012 so far.
And the giveaways! Don't forget to enter the awesome giveaways we've been offering every day. There's another one at the bottom of this post, this time a great bundle for your high schooler, as well as a fun product for your younger students! Here are links to our other giveaways, already in progress, as well! Just click on the banners below.
And now for today's favorite vendors (and that 4th giveaway!) —
Hewitt Homeschooling

If you have been involved with homeschooling for any length of time, you have undoubtedly heard Hewitt Homeschooling and their Lightning Literature program mentioned more than once.
Lightning Literature is available for junior and senior high (with programs for elementary grades coming soon!).  Lightning Lit uses a combination of novels, plays, and autobiographies (full-length texts), and also essays, short stories and poetry, to teach composition, literature, and other language arts skills. Hewitt Homeschooling believes that reading great literature, and then writing about it go hand in hand in preparing students for college-level reading and writing.
The Crew was given the opportunity to review several products from Hewitt:
The junior high levels (Grade 7 or Grade 8) are full year courses, High school Lightning Lit programs,  The Joy of Discovery, and Learning Objectives for Grades K-8, State Chronicles, a notebook that can be used to study any state you wish, arrived in a few Crew homes.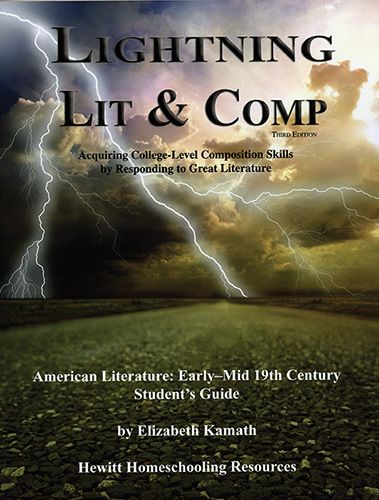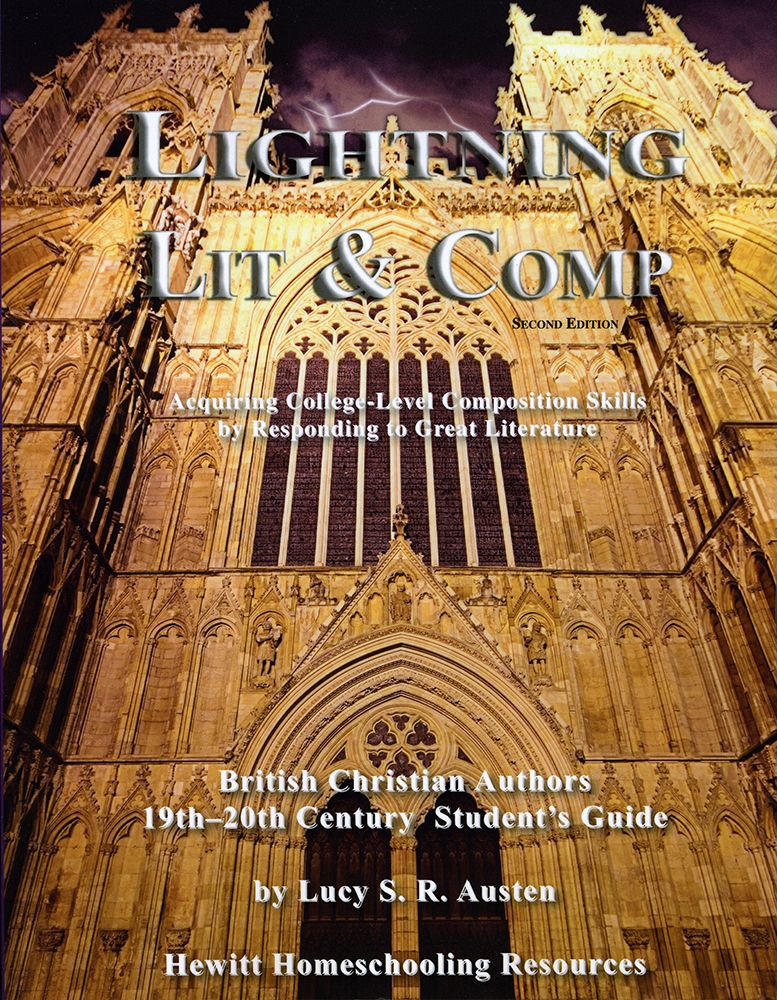 Be sure to scroll down to enter our amazing Lightning Lit Bundle, valued at $87. One winner will receive all of the following:
Lightning Lit & Comp: British Literature: Early-Mid 19th Century Student and Teacher Books
Lightning Lit & Comp: British Medieval Student and Teacher Books
Lightning Lit: The Joy of Discovery: How to Teach with Unit Studies
Homeschool Spanish Academy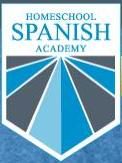 Homeschool Spanish Academy provides immersive, interactive 1-on-1 interaction with native Spanish language tutors via Skype video. All that is needed is a high-speed internet connection, web cam, and a Skype compatible computer headset with microphone.
ZooWhiz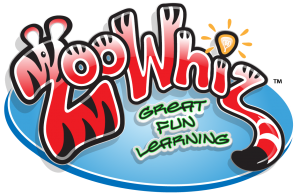 Zoo Whiz is an online learning website for children that allows them to practice reading, math, grammar, vocabulary, and word skills while "collecting" animals and playing games with the points they earn. It is designed for kids ages 5-15, and allows the parent to customize levels of learning to suit their child. Children can also customize their account by choosing their own "zoologist" character to be.
IEW

Institute for Excellence in Writing (IEW) is a well-known and well-respected name in the world of homeschooling.  Though many naturally think of their resources for older students, IEW also offers Primary Arts of Language (PAL) for the youngest readers and writers in the family.  The Schoolhouse Crew reviewed this program geared for kindergarten through second grade,covering reading, writing, and spelling.

Beloved Books (Sugar Creek Gang)

The Sugar Creek Gang Audios make up a wholesome Christian adventure series that was started in 1939 by Paul Hutchens. It was later dramatized into the audio version by Paul Ramseyer and is currently available as a 36-book set. This translates into over 100 hours of stories on 72 CDs!
Produced by Moody Press, Volume 1 of the Sugar Creek Gang CDs includes 12 CDs with the following stories: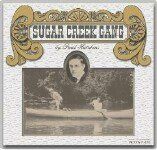 The Swamp Robber
The Killer Bear
The Winter Rescue
The Lost Campers
Chicago Adventure
The Secret Hideout
**************************************************************************************
CONTEST RULES:
NO PURCHASE NECESSARY TO ENTER OR WIN. VOID WHERE PROHIBITED. LIMIT ONE PRIZE PER HOUSEHOLD IN ANY 90-DAY PERIOD. This contest, and all entrants and entries in Schoolhouse Saturday Swag Giveaways ("Contest(s)"), are subject to these rules, the full Schoolhouse Saturday Swag Contest Rules ("Contest Rules"), the Old Schoolhouse Magazine Official Contest Rules found online at http://thehomeschoolmagazine.com/pages/contests/ ("Official Rules"), all of which are incorporated herein by reference as though set forth in full, and applicable law. The Contest is open to natural persons over the age of eighteen (18) years who reside in the United States and who are not otherwise disqualified by applicable rules and laws ("Entrants").
The following persons are not eligible to enter or participate in Contests:  (a) officers, employees, independent contractors and affiliates of The Old Schoolhouse Magazine, LLC, (b) Contest sponsors, (c) companies or individuals providing Contest prizes, (d) persons who have won a Contest within the ninety (90) day period immediately preceding the relevant contest, and (e) family members of and persons living in the same household with any of the persons named in (a), (b), (c) and (d).
Qualified Entrants may enter the Contest by leaving a comment on this post or by mail. Limit one entry method per qualifying Entrant or household. Entries expire at the end of the Contest. Information about mail-in entries can be found in the Contest Rules. TOS may disqualify and delete any comment or Entry which contains inappropriate language or which, in TOS' sole judgment, does not qualify as a valid Entry.
The Contest winner ("Winner") will be selected by random drawing from all eligible Entries received during the Contest Period, and will be notified by email. Odds of winning vary depending on the number of eligible Entries. Prizes are not transferable. Sponsors accept no liability and make no representations or warranties, express or implied, with respect to any aspect of the Contest.