ABeCeDarian Reading Program is "a research-based, explicit, comprehensive, multi-sensory decoding program." It focuses on phonemics awareness, phonics, and fluency.
ABeCeDarian is divided into 4 levels. Crew members with young readers have been using the first two levels of the program. Level A is for nonreaders or very beginning readers. Level B is for students reading at mid-1st through 2nd grade level.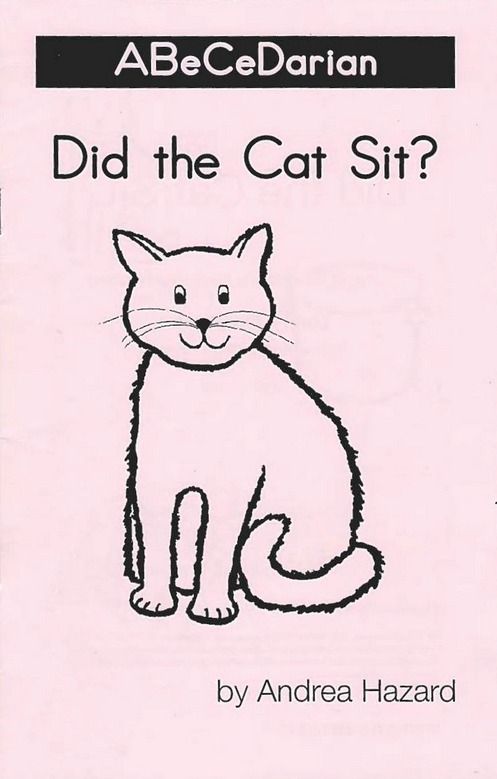 Level A lessons combine sound blending, sound segmenting, letter/sound correspondences, reading, and spelling. Later lessons include two-letter combinations such as sh, ch, th, and ck. Required materials for level A include Teacher's Manual A1, Student Workbook A1, Teacher's Manual A2, Student Workbook A2, and Storybooks for Level A. Each of the teacher's manuals costs $28.50, and each of the student workbooks costs $12.25. The storybook collection is a set of 10 softcover readers and costs $21.50.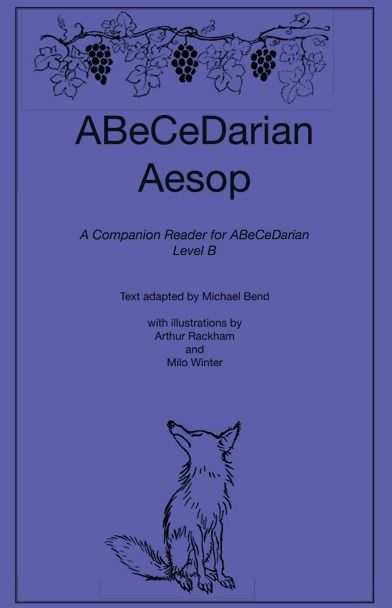 The Level B materials cover 1st and 2nd grade reading skills. The primary focus is on various ways that specific sounds can be written, and the program continues to emphasize reading fluency. In this level, the student also learns how to decode words with multiple syllables. There is only one Teacher's Manual and one Student Workbook for Level B. Additional reading practice is provided in ABeCeDarian Aesop, a paperback collection of eleven fables. The Teacher's Manual B1 costs $25.50, the Student Workbook B1 costs $10.25, and the Aesop reader costs $2.50.
ABeCeDarian recently combined all of the instructional materials for levels A and B into a single volume — the ABeCeDarian Parent/Tutor book, which costs $29.95.
Members of the Schoolhouse Review Crew received all of the materials necessary for teaching Levels A and B so that they could choose the most appropriate level for their child.
A big thank you to Cristi of Through the Calm and Through the Storm for writing this introductory post.