This article is in collaboration with Reading Eggs.
Reading Eggs is an online program that introduces children to the world of reading through interactive stories and games with fun characters.  With activities for ages 3-7, Reading Eggs helps to spark a love for reading with everything from alphabet recognition to phonics to early reader stories.  Puzzles, games, and songs are used to capture a child's attention and make the reading experience multi-sensory.  Reading Eggspress (another part of the Reading Eggs World) is geared for older children (7-13) to encourage fluent reading.  The Crew was given a three-month free trial to test out Reading Eggs.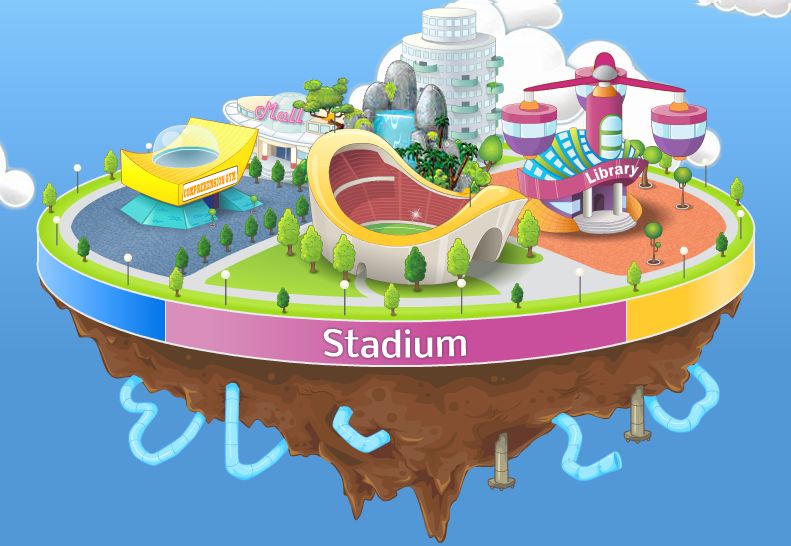 Developed by educational experts, Reading Eggs focuses on the core concepts of phonics and sight words.  Children can progress at their own pace, enjoying an individualized reading experience.  As reading "Eggsplorers," kids work through 100 lessons, including spelling and reading comprehension.  Even more lessons are currently being developed for the older age range, as well.
Here is a look at what you can expect from the online world: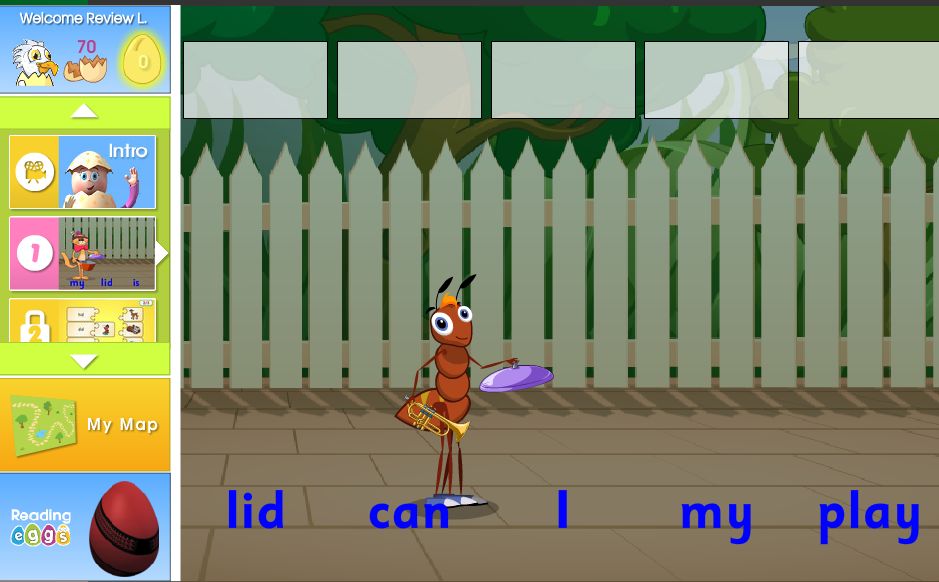 Reading Eggspress offers reporting so that parents can keep track of what the children are learning and how well they're doing.  Lessons cover Year 2 to Year 6 reading curriculum in an engaging online world that children enjoy.  Stories cover both fact and fiction for a broad range of reading material.  A map aids in navigation throughout Reading Eggs World.  After the completion of each map, there is a quiz.  The results are sent to parents in an email.  Children can earn online game rewards by completing lessons.
Sample map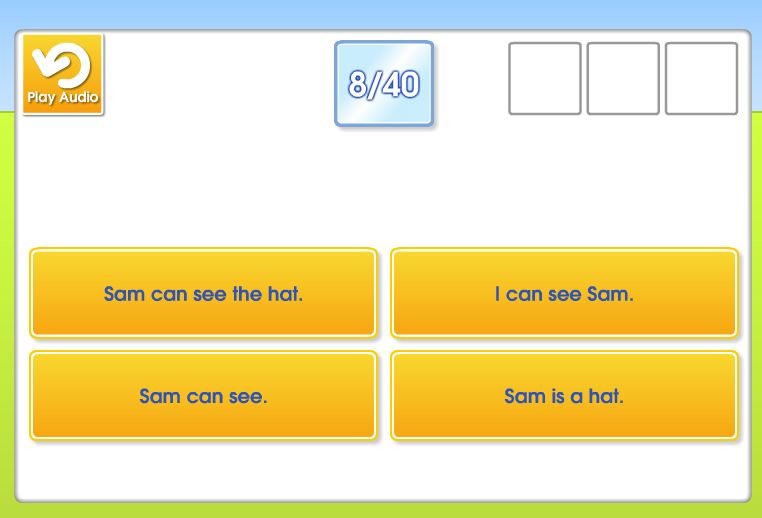 Sample reading test
Reading Eggs also offers companion books and writing workbooks to go along with the program.  These are optional, but reinforce each online lesson.
There is a 14-day free trial available, so there is no risk with Reading Eggs.  Subscriptions are available in the following options:
To learn more about Reading Eggs, be sure to visit their website.
Powered by Linky Tools
To view the list of reviews, or for Crew Members to enter your links, please Click here.
Thanks to Sara @ Embracing Destiny for writing this Crew blog article.