This article is in collaboration with KidsEmail.org.
Today's technology has everyone writing letters via email. Our children love to have this freedom but we want to keep them protected, especially the under 13 crowd. So how do we provide them this chance? KidsEmail.org has given members of the Homeschool Review Crew the chance set up email accounts for our children and see the features they have available for them with their Annual Subscription.
Each one of the accounts includes safety features such as:
Mail Monitoring
Time Restrictions
Contact Manager
Offensive Word Filter
GPS
No Ads
SPAM Filters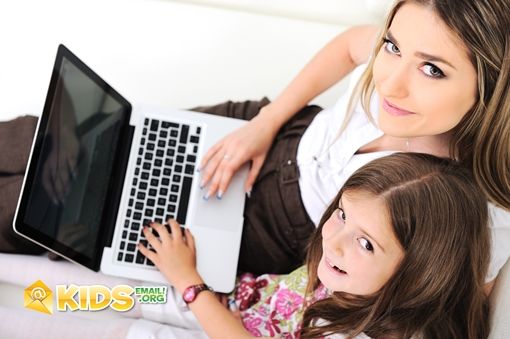 KidsEmail.org makes a great email service for your kids while still allowing you to be aware of emails being sent and received. You are in control of who is contacting your children.
While most of the site is aimed for the younger kids, KidsEmail.org also has an option for older kids. This allows them to have a more grown up feel to their email, while still allowing you the comfort of knowing what is happening.
Make sure you stop by and share some social media love with KidsEmail.org.
Facebook: https://www.facebook.com/KidsEmail.org
Twitter: https://twitter.com/KidsEmail
Pinterest: https://www.pinterest.com/kidsemail1/
Instagram: https://www.instagram.com/kidsemail/
—oOo—
A big thank you to Amanda from Hopkins Homeschool for writing this introduction article.