This article is in collaboration with CTM Publishing Atlanta.
Do you believe in the power of prayer? Or have you ever wondered what happens when you pray? How might God use His angels to answer your prayers? Author Mark S Mirza wants to help you develop a powerful prayer life by giving you a glimpse of what might happen when you pray. To do so, he's written The Pray-ers / Book 1 Troubles published by CTM Publishing Atlanta. The Homeschool Review Crew recently got a chance to read this novel and give you their thoughts.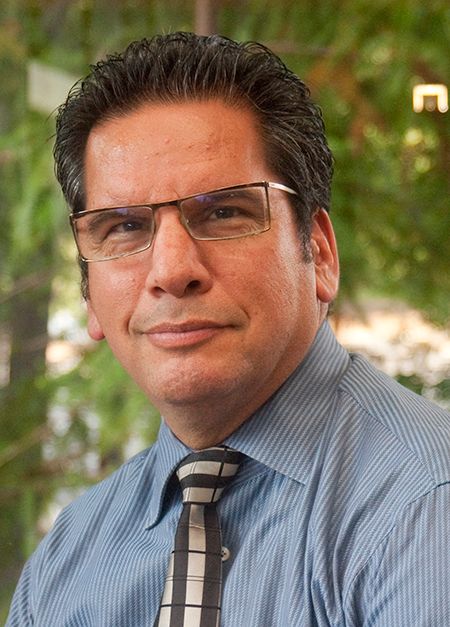 After teaching about prayer for ten years and realizing how much he enjoys fiction, Mr. Mirza decided to combine the two and write a novel on the topic.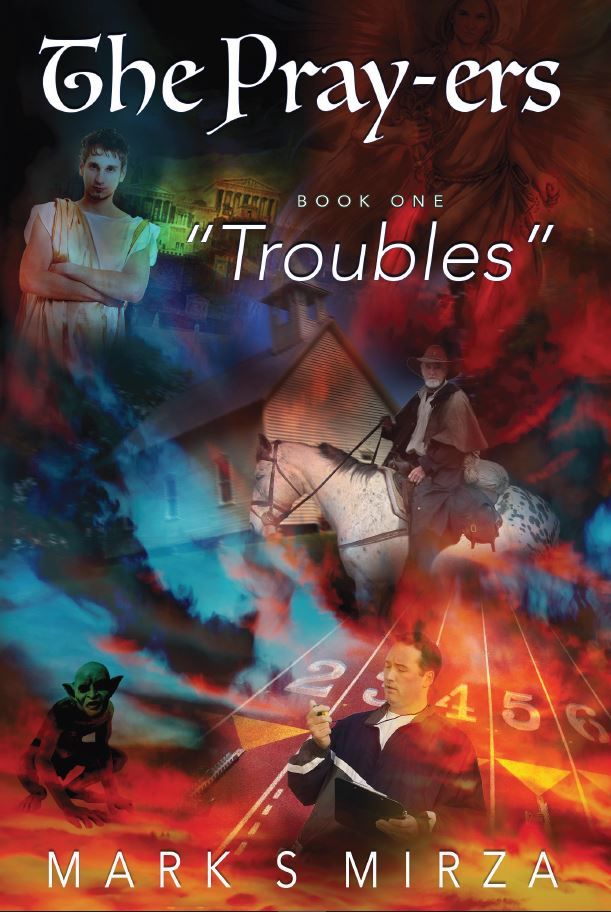 The Pray-ers covers three prayer warriors who lived during three different eras on two different continents. Starting with Epaphras, who is mentioned in the Bible as a faithful minister, Mr. Miraza takes you on a prayer journey through the years with other characters, including a Southern pastor and a track coach.
Visit the social media links below to learn more about this book, and be sure and read the Crew reviews linked up below.
Facebook: https://www.facebook.com/ThePrayersNovel/
—oOo—
A big thank you to Kemi from Homemaking Organized for writing this introduction article.