Homeschooling can present many challenges to families.  One of the biggest obstacles is finding curriculum resources that you can rely on and trust the materials.  As busy as we all are,  HelpTeaching.com has given homeschool parents the extra help that they need via their Help Teaching Pro Subscription.
Help Teaching Pro Subscriptions gives families access to thousands of printable and online tests, worksheets, activities, lessons and games for Grades: Kindergarten through grade 12.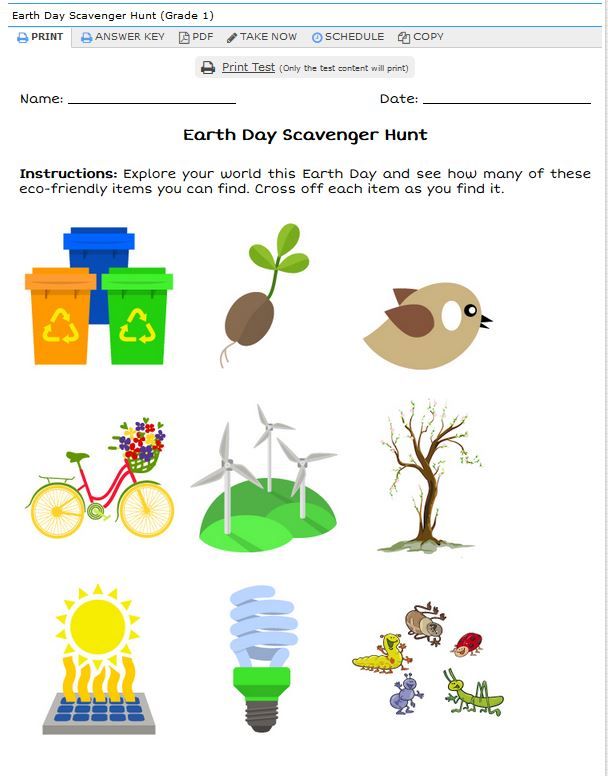 With an extremely friendly interface, parents can have easily print worksheets and tests for all the subjects they are seeking help with, including science, math, language arts, social studies, and geography. HelpTeaching.com even provides materials for Life Skills and Career/Employment skills.  If you cannot find a worksheet that exactly fits your needs, you simply use the worksheet and test creators that allow you to customize the materials you need.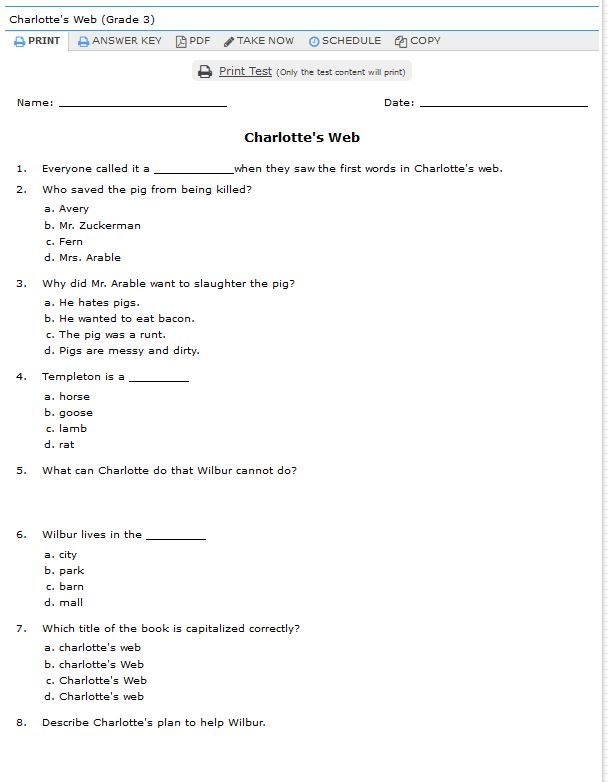 Educators can create online assessments and invite their students to take them online.  The grading is done for you, but if there is a mistake you can easily correct it using the Online Test services that come as part of your Help Teaching Pro Subscription.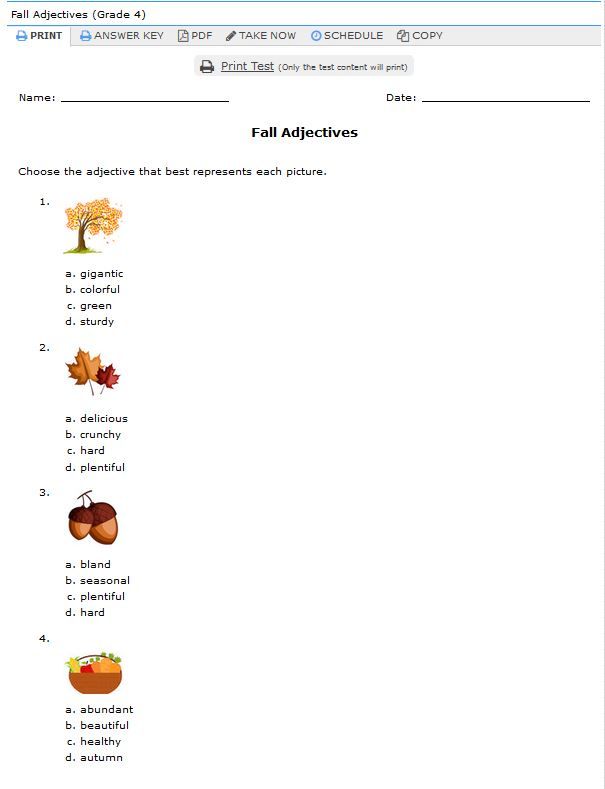 HelpTeaching.com organizes the material by subject, grade level, common core and even by topic.  You can create a classroom easily to keep track of the tests and materials that you are using.  Many of the materials are aligned with Common Core if your state requires these materials, Help Teaching has them organized and ready to go.
—oOo—
Thank you Renita from Krazy Kuehner Days for writing this introductory post.