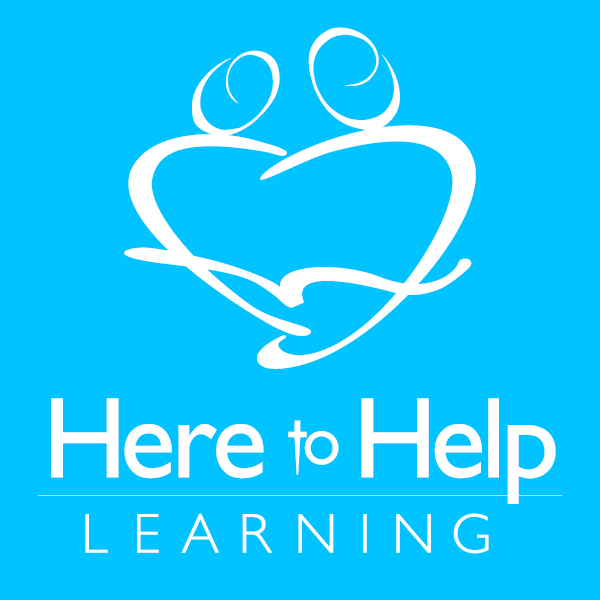 This article is in collaboration with Here to Help Learning.
Do you want to help your elementary-aged children to become better writers, but you just don't know where to start? Do you want to teach an elementary-aged writing co-op class but feel overwhelmed by the prospect?
If so, Ms. Mora from Here to Help Learning is here to help you. Beth Mora has homeschooled children for over 18 years! She developed Here to Help Learning to help other parents and co-op teachers to teach their children writing in an easy and fun manner.
Here to Help Learning has two distinct tracks—paragraph writing for kids in 1st to 3rd grade and essay writing for kids in 4th to 6th grade. In addition, Mora has three Flights per track. Each Flight is one year long and covers approximately six assignments, which means that the younger children will complete six paragraph assignments and the older students will complete six essays.
Flights within a level do not have to be completed in order. Your child could start with Flight 2 one year and then do Flight 1 the next year. However, Flight 3 for older children is writing a book, so Mora recommends that students first complete essay writing in Flight 1 or 2 before moving on to Flight 3.

Crew members were provided one year access to Here to Help Learning to review this product.
Each lesson includes five parts:
Pre-Flight Check List
Flight Check-In
Take Off
Full Throttle
Flying Solo
Students are expected to work on this class twice a week—once to watch the video (that lasts approximately 30 minutes), and once to complete the assignment they were given when watching the video. Each Flight has 32 lessons or weeks, for the academic year.
In addition to writing units, Here to Help Learning has recently branched into literature study with their new unit, Island of the Blue Dolphins, which has five lessons.
Here to Help Learning on Social Media:
Facebook: Here to Help Learning
Twitter: @HTHLTweets
Pinterest: Here to Help Learning.com
YouTube Channel: HereToHelpLearning.com
—oOo—
A big thank you to Melissa of Mom's Plans for writing this introductory article.