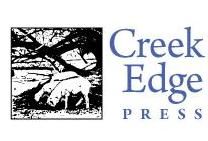 This article is in collaboration with Creek Edge Press.
Creek Edge Press is a company that provides a simple tool for homeschoolers to facilitate more 'Discovery based, Research Oriented and Independent' learning. The tool is a simple set of Task Cards with various tasks for the students to complete using Encyclopedias, other Reference Books, Dictionaries, Maps, various Activities and Field Trips.
Amy Kate Hilsman is the author of the Task Cards. These Card Sets, which are now available to us all, started as hand written sets for her own children whom she has homeschooled. You can read Amy's story to find out the history behind these Task Cards.
The Task Cards have been created to support Classical, Charlotte Mason and Montessori educational styles. It is geared to students grades K- 8. Each Task Card has several tasks to complete. These tasks are written so that students from different age groups can use them. The aim is to set up an environment where the student has the resources needed to complete the tasks before they start. Younger students can get help from the parent, while older student can work more independently.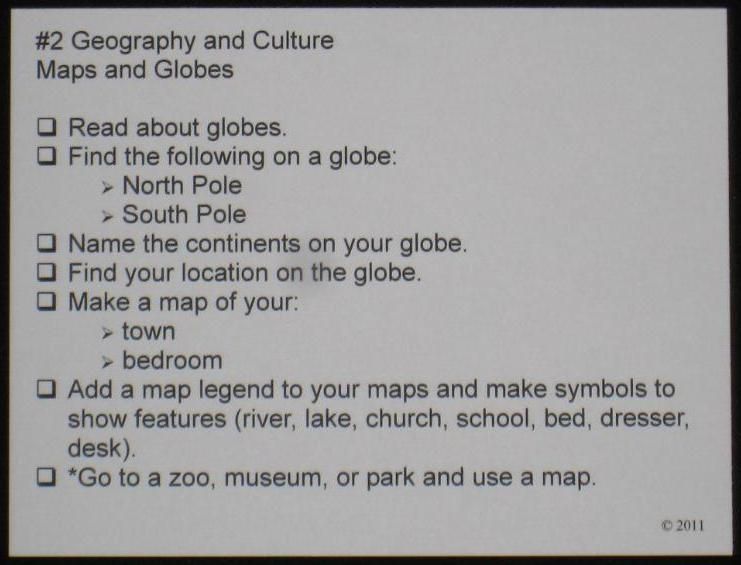 Task Card #2 for Geography and Culture
Each Set of Task Cards includes the Task Cards, a booklet which introduces the course to the parent / teacher, and a guide, which will help you get the most out of the set of Task Cards.
Introduction Booklet and Task Cards for Ancient World History
The different subjects covered include:
Science
History, Geography & Culture
Art (Sold as full set only)
Music (Sold as full set only)
Grammar Reinforcement
Creek Edge Press also boasts a BLOG where you can read about product updates and other news.
Follow the links below to read what the TOS Review Crew thought about many of the different Creek Edge Press Task Cards.
Powered by Linky Tools
To view the list of reviews, or for Crew Members to enter your links, please Click here.
Thank you to Elizabeth Herr from Expand for writing this article.