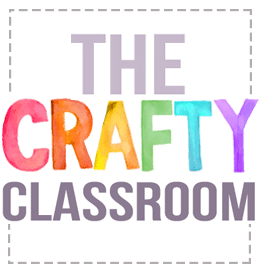 This article is a collaboration with The Crafty Classroom.
Life as a teacher sure is easier when your materials are well-designed and fun! A homeschooling family with four kids, The Crafty Classroom offers a wide variety of printable materials for your homeschooling needs. The Homeschool Review Crew reviewed various PDF products for Preschool, Kindergarten, and Elementary grades.
For Preschool: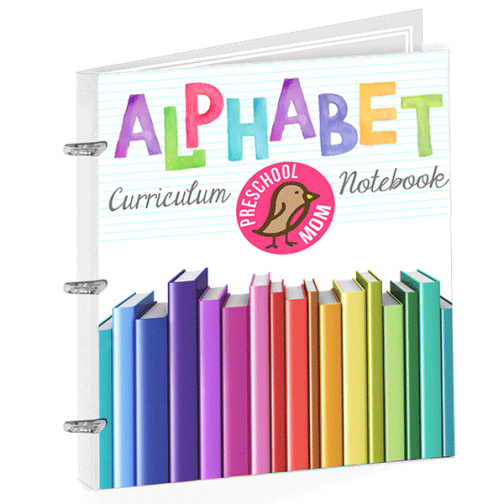 Alphabet Curriculum Notebook
(26-week Curriculum) – This is Letter of the Week, simplified with over 650 pages of downloadable pages for teaching the alphabet. Each letter has 25 pages worth of activities, worksheets, charts, coloring pages, and math explorations.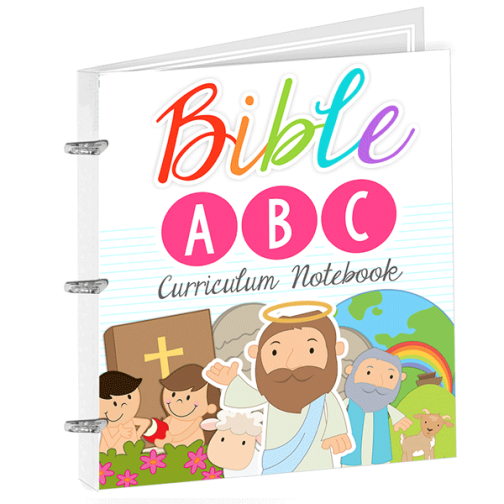 Bible ABC Curriculum Notebook
– This collection is the Bible version of the notebook above.
For Kindergarten:
Learn to R.E.A.D. Curriculum Notebook (36-week Curriculum)
– Ready, Eager, Able & Determined to READ! This is a 36 week curriculum (4 days a week) designed to give you everything you need to teach your child to read. You receive 785 pages filled with hands-on activities that cover phonics, digraphs, blends, sight words, grammar, and writing.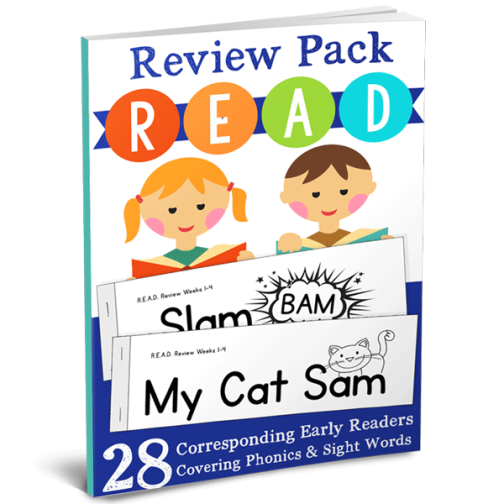 R.E.A.D. Review Pack
This pack of 28 Early Readers is recommended to be used with the R.E.A.D Curriculum Notebook, but it can also be used as a stand-alone product, if you are not wanting a full curriculum. They are designed for review and building fluency, covering over 30 word families and 70 sight words.
For Elementary Ages: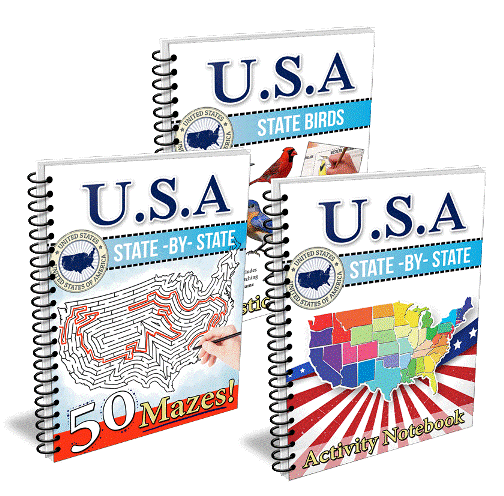 USA Activity Bundle
– In this bundle you receive the U.S.A Activity Pack, U.S.A. State Bird Art Cards, and U.S.A 50 State Mazes. This collection is a natural complement to any US History or Geography study.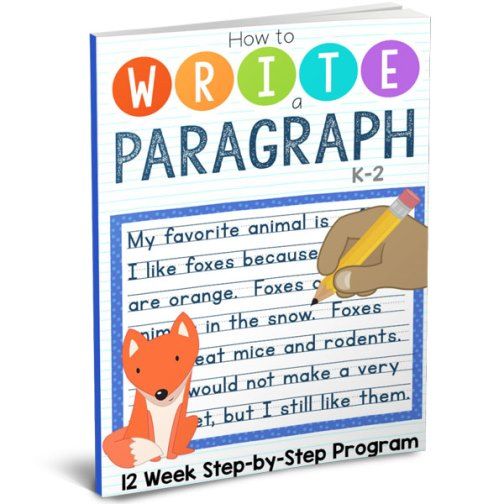 How to Write a Paragraph
– This is a simple 12 week (4 days per week) no prep writing program that reviews sentence structure and writing mechanics first before moving on to forming paragraphs. It also includes instructional charts to serve as reminders.
Connect on Social Media
Keep up with The Crafty Classroom on social media and check out all of the other products they have to offer.
—oOo—
Thank you to Amy B from the WRITE Balance for this introduction article.