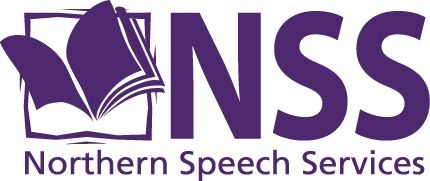 This article is in collaboration with Northern Speech Services.
The Homeschool Review Crew has been working through Color My Conversation, a product from Northern Speech Services. It is an engaging teaching tool with which parents and teachers can help their children learn more about how to properly handle conversational flow.
Color My Conversation is multi-sensory, thus providing activities useful in all learning styles, including those who have special needs.
Using a holistic approach, Color My Conversation encourages the development of social awareness, self-regulation, executive function, and meta-cognitive and meta-linguistic skills, through the use of many fun, interactive activities that aid children in starting and maintaining a conversation.
Color My Conversation uses a style meant to keep stress low and outcomes with the use of a positive comprehensive manual on CD, and online lesson support videos.
12 "Conversation Path" Stepping Floor Graphics
100 Topic Prompt Picture/Emotion Cards
50 Game Tokens
50 Dry Erasable Wall Display Cards
2 Dry Erase Pens
Cloth Ribbon (approx. 9.5ft)
Game Board (foldable) with 4 new Activities on the back
CMC Ball
Classroom Poster
Instructional Manual on CD
12 CMC Songs on CD
Additional Reproducible Worksheets & Activities
Color My Conversation takes the student from beginner level (ages 5 through 12), Intermediate level (ages 8 through 12 years), and Expert level (variable ages). CMC is optimal for 14-16 weeks but can be adaptable for any period of time – up to an entire year – as a curriculum.
Color My Conversation was developed by Rosslyn Delmonico who has over 35 years of experience as a Speech-Language Pathologist.
Connect on Social Media
—oOo—
Thank you to Lori of My Journeys Through Life for writing this introduction article.