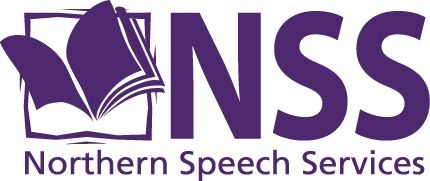 The Homeschool Review Crew has been working through
Color My Conversation
, a product from
Northern Speech Services
. It is an engaging teaching tool with which parents and teachers can help their children learn more about how to properly handle conversational flow.
Color My Conversation is multi-sensory, thus providing activities useful in all learning styles, including those who have special needs.
Using a holistic approach, Color My Conversation encourages development of social awareness, self-regulation, executive function, and meta-cognitive and meta-linguistic skills, through the use of many fun, interactive activities that aid children in starting and maintaining a conversation.
Color My Conversation uses a style meant to keep stress low and outcomes with the use of a positive comprehensive manual on CD, and online lesson support videos.
12 "Conversation Path" Stepping Floor Graphics
100 Topic Prompt Picture/Emotion Cards/li>
50 Game Tokens/li>
50 Dry Erasable Wall Display Cards/li>
2 Dry Erase Pens/li>
Cloth Ribbon (approx. 9.5ft)/li>
Game Board (foldable) with 4 new Activities on the back/li>
CMC Ball/li>
Classroom Poster/li>
Instructional Manual on CD/li>
12 CMC Songs on CD/li>
Additional Reproducible Worksheets & Activities /li>
Color My Conversation takes the student from beginner level (ages 5 through 12 year), Intermediate level (ages 8 through 12 years) and Expert level (variable ages). CMC is optimal for 14-16 weeks but can be adaptable for any period of time – up to an entire year – as curriculum.
Color My Conversation was developed by Rosslyn Delmonico who has over 35 years of experience as a Speech-Language Pathologist.
Connect on Social Media
—oOo—
Thank you to Lori of My Journeys Through Life … Herding Cats in New Mexico!  for writing this introduction.