This article is in collaboration with Modesty Matters.
Sometimes it's difficult to find suitable clothes to buy. Modesty Matters helps fill that need, especially the need to find modest dresses, by offering both sewing patterns and sewing instruction.
Their "You CAN Sew!" program is a comprehensive course designed to teach basic sewing skills.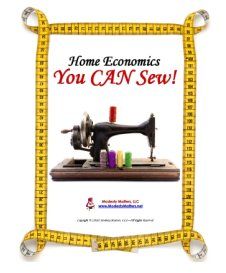 The detailed lesson plans and instructional DVDs walk the student step-by-step through sewing fundamentals such as choosing appropriate fabric, properly threading you machine, setting the correct thread tension, reading a pattern, sewing with either a straight or a zigzag stitch, and much more. At the end of the 65 lessons, the student will have three completed projects and intermediate level sewing skills.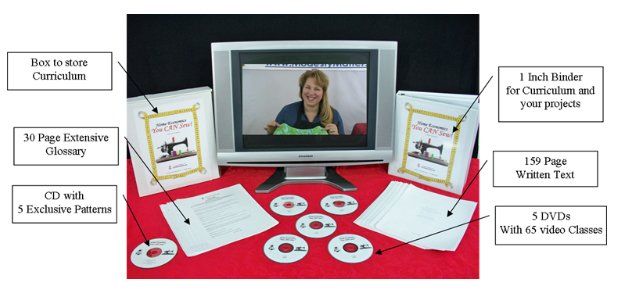 Modesty Matters also offers a new Quilter's Edition of "You CAN Sew!" and downloadable patterns for dresses, swim dresses, skirts, and historical costumes.
A big thank you to Cristi of Through the Calm and Through the Storm for writing this introductory article.