This article is in collaboration with Grace & Truth Books.
Grace and Truth Books
is a Christian bookstore built on the idea that "fancy packaging" is not what's important, what matters is "what will glorify God, strengthen His people in their walk, and call all peoples to find joy in knowing His gospel and following Him." They have books and audiobooks available on a myriad of topics for both children and adults. For this review, our Homeschool Review Crew members got to choose from ten different books for kids and adults.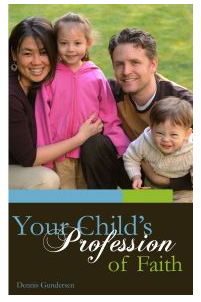 Your Child's Profession of Faith by Dennis Gundersen is a book for parents meant to help them in pointing their children toward Christ. It will help you to distinguish between when your children are merely asking questions about or talking about salvation and when they are truly ready to be saved, and how to get them to that point.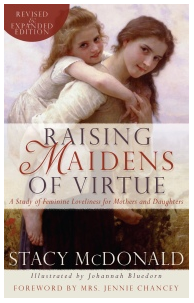 Raising Maidens of Virtue by Stacy McDonald is for mothers and daughters ages 8-15. This bible study uses humor and engaging stories to encourage conversations about topics like modesty, relationships, guarding the tongue and many other things.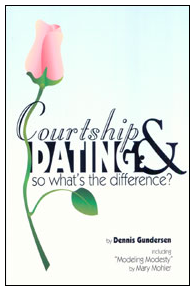 Courtship and Dating: So What's the Difference?, also by Dennis Gundersen is a book for parents or mature teens that tackles this topic with chapters on the role of the parents, accountability, waiting for the right partner and supplemental chapters on modesty, and other topics as well.

Of Knights and Fair Maidens by Jeff and Danielle Myers is a popular out of print book brought back by Grace and Truth Books. For this book, Jeff and Danielle interviewed married couples to find out what made their marriages work. They applied these principles to their own marriage and used that experience to write this book.


With the Children on Sundays is a family worship book written by Sylvanus Stall. It has been out of print for decades and is only available in a limited number of copies. This book is for use with children ages 4-10.

The Collector's Edition: Seven Favorite 19th Century Children's Stories is a collection of stories originally published in the 1800's. The book is illustrated and is for ages 8-14.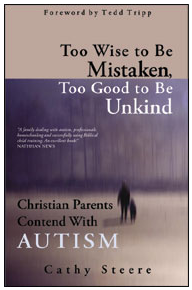 Too Wise to be Mistaken, Too Good to be Unkind by Cathy Steere is a book about her family's journey with autism. The book focuses on how she and her husband used their faith to raise their son up for the Lord. This book is for parents (or other family members) of special needs children.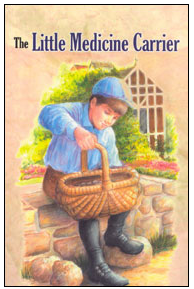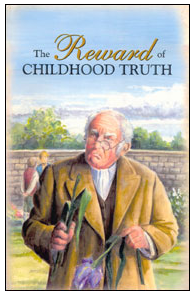 The Children's Character Building Collection contains the first books Grace and Truth ever sold. The Little Medicine Carrier and The Reward of Childhood Truth are both part of this collection. They are aimed at children 8-12 are heartwarming stories that help point kids toward God.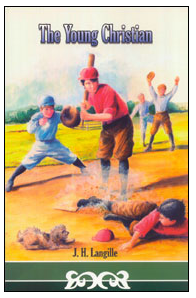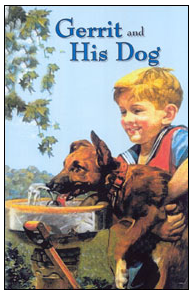 The Boys Heritage Series are reprints from the 19th century for boys ages 8-14. The Young Christian, by J.H. Langille, is the story of Freddie, who has his life changed by the Lord. Gerrit and His Dog is the story of a boy who experiences God's kindness when he loses his dog and is then reunited with him.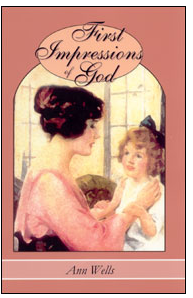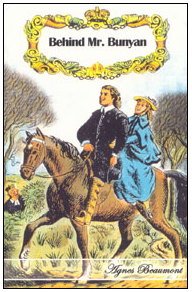 The Girls Heritage Series are also books reprinted from the 19th century aimed at girls ages 8-14. First Impressions of God  by Ann R. Wells is the story of how young Emily learns about the Lord. Behind Mr. Bunyan by Agnes Beaumont is the story of Agnes as a young woman who was a member of John Bunyan's church.
To see what members of the Crew thought of these books, click here:

A big thank you to Brandy Brockhausen of Kingdom Academy for writing this introductory article.