This article is in collaboration with The World's Greatest Stories.
Are you looking for a way to familiarize your children (or yourself) with the events in the Bible but are having difficulty finding an audio version that keeps everyone's interest? Then The World's Greatest Stories may be just what you are looking for!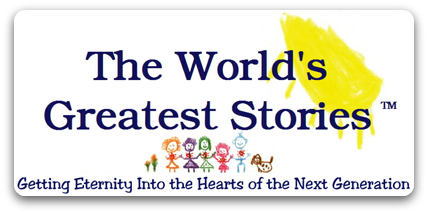 The World's Greatest Stories are dramatized tellings of the Biblical narrative. The text is straight from your choice of the NIV (New International Version) or KJV (King James Version) with nothing added or taken away. They are read by George W. Sarris who desired to increase Biblical literacy in children. He saw the need to produce an auditory Bible that was true to the words of the text, didn't add characters or remove any of the actual events from the telling but still keep it captivating for children to listen to.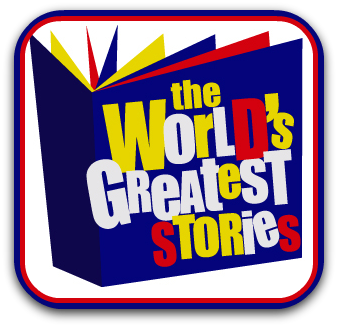 There are currently six volumes in The World's Greatest Stories Collection. The Crew reviewed Volume 1 The Prophets; which included tellings of The Blazing Furnace, The Handwriting on the Wall, Daniel in the Lions' Den, Elijah and the Prophets of Baal and The Prophecy of Jonah. Other Volumes include:
2. The Life of Christ
3. Beginnings
4. Joshua and Esther
5. Joseph and His Brothers
6. Defeating Giants
Each CD is about an hour long so they are great for car trips, to have playing during chore time or to have in as the children are going to bed at night.
To see what the members of the Crew had to say, just click through to the Linky list.
Powered by Linky Tools
Click here to enter your link and view this Linky Tools list…
Thanks to Crystal from Created For Home for writing this article.