JUMP INTO READING AND
MAKE A SPLASH WITH SPLISH!
Encourage a child who is learning to read!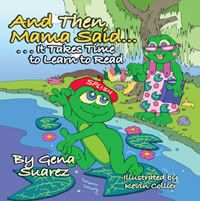 Teaching children to read and to love reading
Is one of the greatest privileges given to parents and grandparents.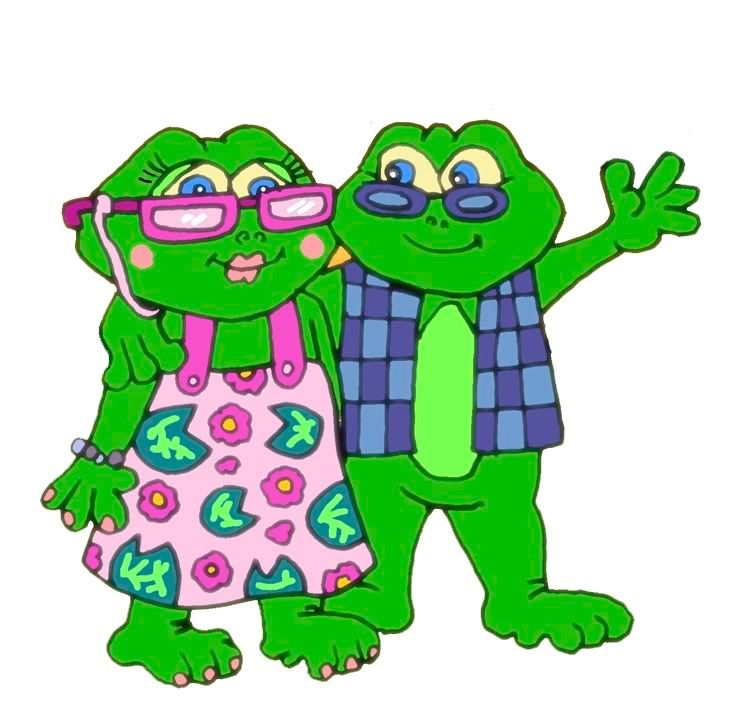 If you have a little one who is just now learning to read, or has been trying for awhile and struggling, then you NEED this new book by TOS Publisher, Gena Suarez. In And Then Mama Said, It Takes Time to Learn to Read, you'll follow along with the story of Splish as he tries and fails, and tries some more. Eventually, due to the patience of his homeschooling mama, Splish learns to read and discovers how much fun reading can be.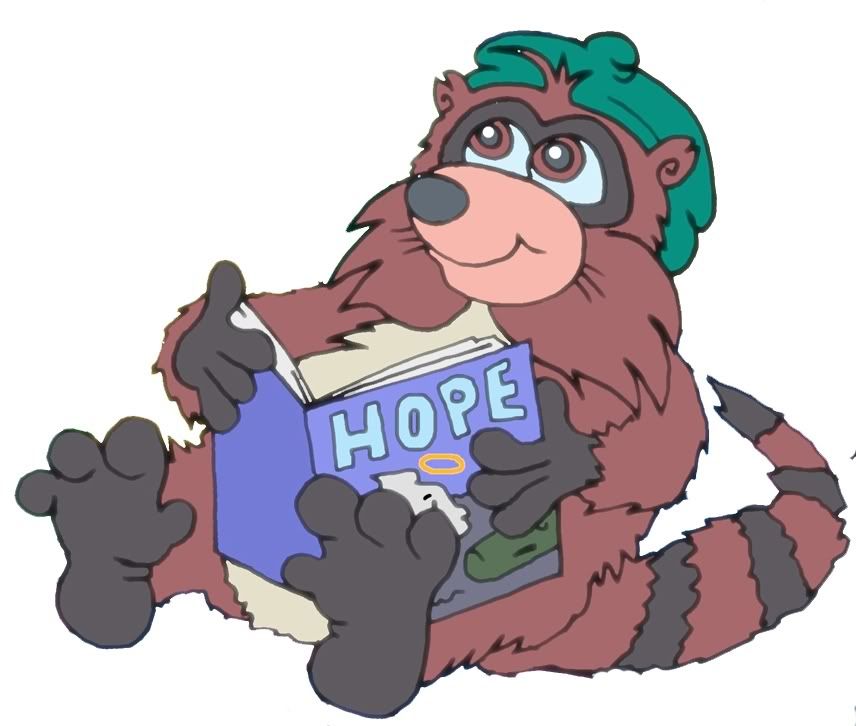 What makes And Then Mama Said, It Takes Time to Learn to Read different from other books on the market? In this book you will find:
charming characters that your family will quickly come to love

delightful illustrations that lead your children right down the path to Bliss Hollow

a children's book that encourages obedience to, and respect for, one's parents

vocabulary words related to the story, along with simple definitions, providing you with tools to make this story more than just an entertaining read

a word search (with answer key), reinforcing words and themes from the book

a Christian worldview and Biblical concepts

a story that subtly presents the amazing benefits of homeschooling
With each order of the print book, you will receive a FREE download of the BONUS COMPANION ACTIVITY GUIDE! This e-book contains:
copywork

coloring pages

an alphabet maze

science sheets

and much more!
And Then Mama Said, It Takes Time to Learn to Read
would make a fabulous Christmas gift for everyone on your list –
readers & non-readers, parents of special-needs children,
those who are looking for books that promote Godly character,
pastors, homeschool teachers, grandparents, babysitters,
concerned friends, YOU!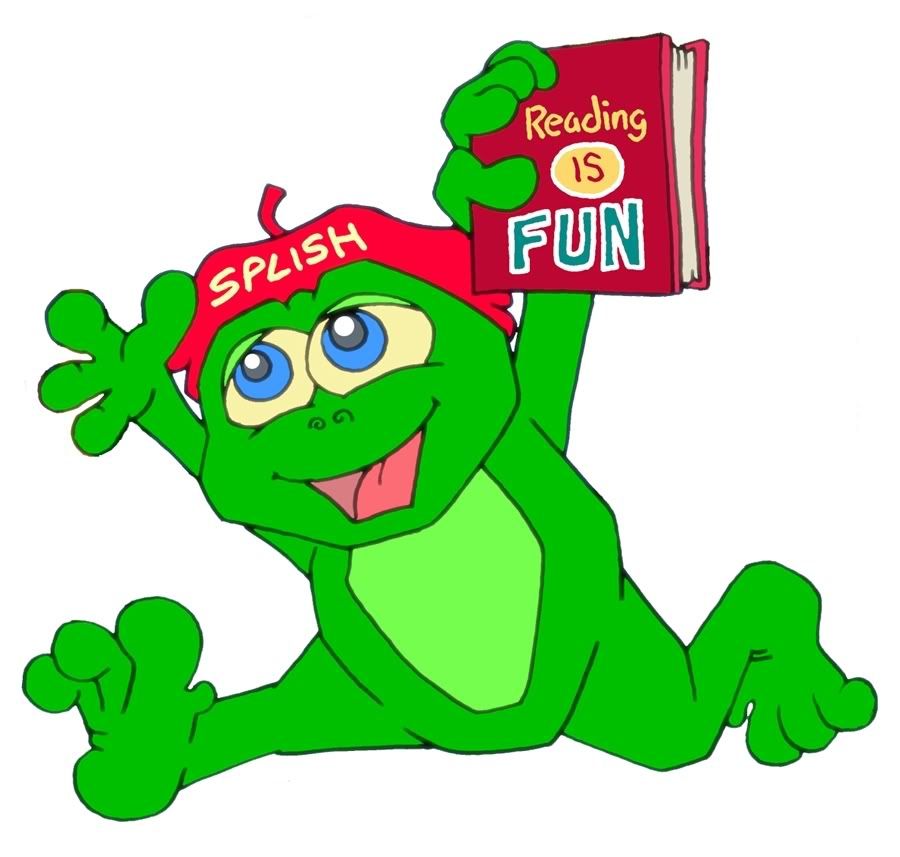 ORDER TODAY
and have your book autographed by the author!
Would you like to know what the Crew has to say about this book?
Cindy says: "Have you ever wished for a picture book to read to your preschooler that tells a story of a homeschooling family? With the thousands of picture books available, stories featuring homeschooling families are woefully lacking, but Gena Suarez has filled the gap! And Then Mama Said…It Takes Time to Learn to Read is the delightful story of Splish the Frog who desperately wants to learn how to read. Everyone he knows can read–everyone except him. "It takes time to learn to read," Mama tells him again and again. At last, after a long winter's sleep, little Splish does learn to read and he eagerly enters the fascinating world of books. In addition to learning to read, Splish learns that trusting his mama is just as important as obeying her. The Frog Family's love and joy of being together is beautifully conveyed throughout the story. Parents will appreciate the respect and kindness displayed by each of the book's characters. You won't have to worry about your preschooler picking up any bad attitudes from this book."
Jolanthe says: "The many colorful illustrations held the attention of my younger children and also helped them identify with the different emotions that Splish goes through in the story. Gena Suarez did an amazing job weaving a story of hope along with solid character lessons into the book. Parents have a variety of topics that can be talked about with their children after reading the story: obedience, appropriate behavior, self-doubt, encouragement, forgiveness and patience. The book also serves as a gentle reminder for parents to be careful comparing the learning differences in children – because 'everyone learns at their own pace.'"
Gina says: "With it's adorable illustrations and soft and gentle approach, this book is a great encouragement to beginning and struggling readers. Children who take more time to read are often wrongly labeled when all they really need is time to mature and gentle understanding. I have a struggling reader and she was very encouraged as she related to Splish. After reading the story together, she asked if she could practice reading to me! Thank you Gena, for approaching a subject that is often left untouched!"
Heather says: "Rich with imagery so often missing in children's stories, And Then Momma Said … It Takes Time to Read is a story to share with pre-readers and readers alike. The characters in this story are refreshingly kind (no snarky siblings here!) and recognize the power of their words and actions. Papa models godliness by reading to his children from the Bible. Towards the end of the story, Mama commends Splish for growing in character. Suarez's dedication to keeping first things first is apparent; I'm fairly certain that I've never seen a children's book that touts character above learning to read! What a nice reminder for homeschooling moms, whose days are so often focused on heads, not hearts."
For even more Crew reviews, click the links below: