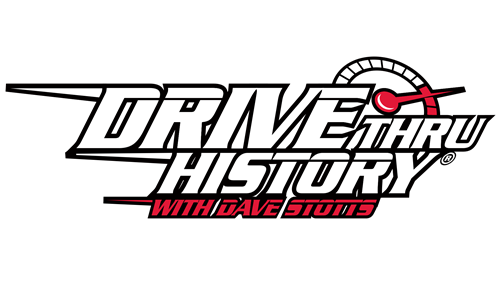 This article is in collaboration with Drive Thru History.
Drive Thru History® has a new captivating series called Drive Thru History® – "The Gospels" that the Homeschool Review Crew have been previewing and are looking forward to sharing with you.

Dave Stotts is our engaging and entertaining tour guide as we tour with Drive Thru History® – "The Gospels". He has spent over two decades in the media industry and storytelling is the driving force behind his work. From tracing the history of strategic missile defense in 33 Minutes, to exploring scientific controversies in Icons of Evolution, to highlighting the contributions of Western Civilization in Drive Thru History, telling a visually-engaging and content-rich story is what animates Dave.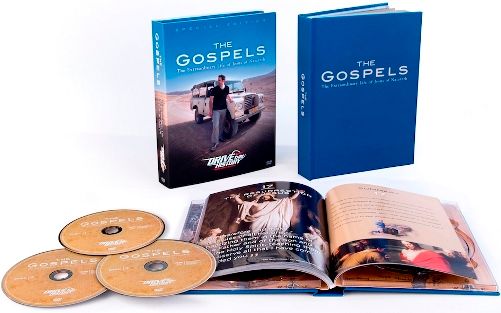 Drive Thru History® – "The Gospels" DVD set includes 18, 30-minute episodes adding up to over nine hours of content and there is also a study guide to accompany the set. Dave Stotts takes us on an epic adventure as he shares the story of Jesus from the inspiring locations recorded in the Gospels of Matthew, Mark, Luke and John.  His enthusiasm as he uncovers the evidence to back the truth of scripture is infectious.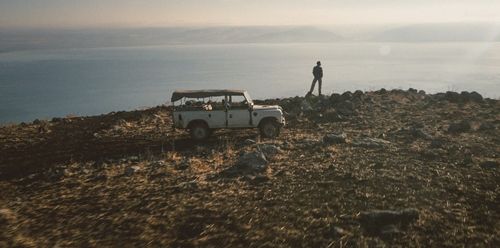 As you Drive Thru History® – "The Gospels" with Dave you will cover history, archaeology, geography and art.   Every single episode is family-friendly and Dave's humor keeps you wanting more as he explores over 50 sites in Israel to encourage you to become inspired and excited about the New Testament and the life and times of Jesus.
Contents
Episode 1: The Historical Landscape
Episode 2: The Announcements
Episode 3: Jesus is Born
Episode 4: Jesus Grows Up
Episode 5: Jesus Starts His Ministry
Episode 6: Jesus Returns to Galilee
Episode 7: Jesus Begins His Miracles
Episode 8: Jesus Teaches with Authority
Episode 9: The Sermon on the Mount
Episode 10: Jesus Travels the Sea of Galilee
Episode 11: Jesus Travels North
Episode 12: A Final Trip to Jerusalem
Episode 13: Jesus Arrives in Jerusalem
Episode 14: The Last Supper
Episode 15: The Trial of Jesus
Episode 16: The Crucifixion of Jesus
Episode 17: The Resurrection of Jesus
Episode 18: Who is Jesus?
Connect on Social Media
Facebook: @drivethruhistory
YouTube: Drive Thru History
Instagram: @drivethruhistory
—oOo—
Thank you to Chareen @ Every Bed of Roses for this introduction article.