Maybe you found a little extra cash in your stocking Christmas morning and are wondering what to spend it on? Well, if you have been contemplating trying out either of these useful websites, now is the time!
You can join Schoolhouse Teachers for one year for just $49! And, you'll also receive a ton of freebies! If you're like me and happen to already have a membership, you can extend it with this special offer and still get all of the freebies!
First, you'll get the much anticipated 2013 print book!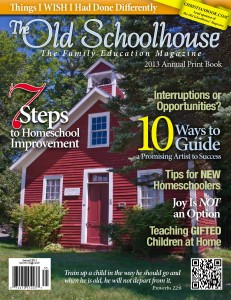 And you'll get your choice of these adorable tote bags — Winter Cranberry or the brand new, Chocolate Mint (doesn't that sound yummy?) I have 3 of these tote bags and they are among my favorites — the perfect size and so sturdy!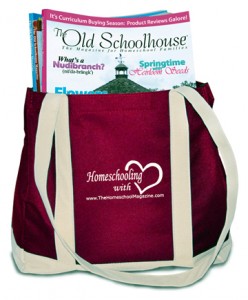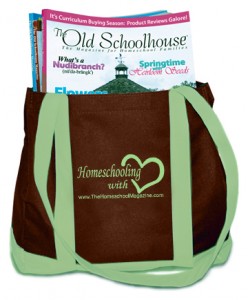 In addition to these awesome freebies, there will also be bonus gifts (physical gifts can only be sent to residents of the U.S.).
Take a look at everything else you get in addition to the membership:
Bonus #1
Articles and Stories for Units 1 & 2; Pictures for Unit 5, retail value $29.  Introduce the concept of key-word outlines and summarizing in Units 1 & 2.. Pictures for Unit 5 include 19 sets of pictures for writing, each with a sample outline or story. In addition, take three audio downloads (TBD) by Andrew Pudewa, retail value $9, making this downloadable gift package a $38 value!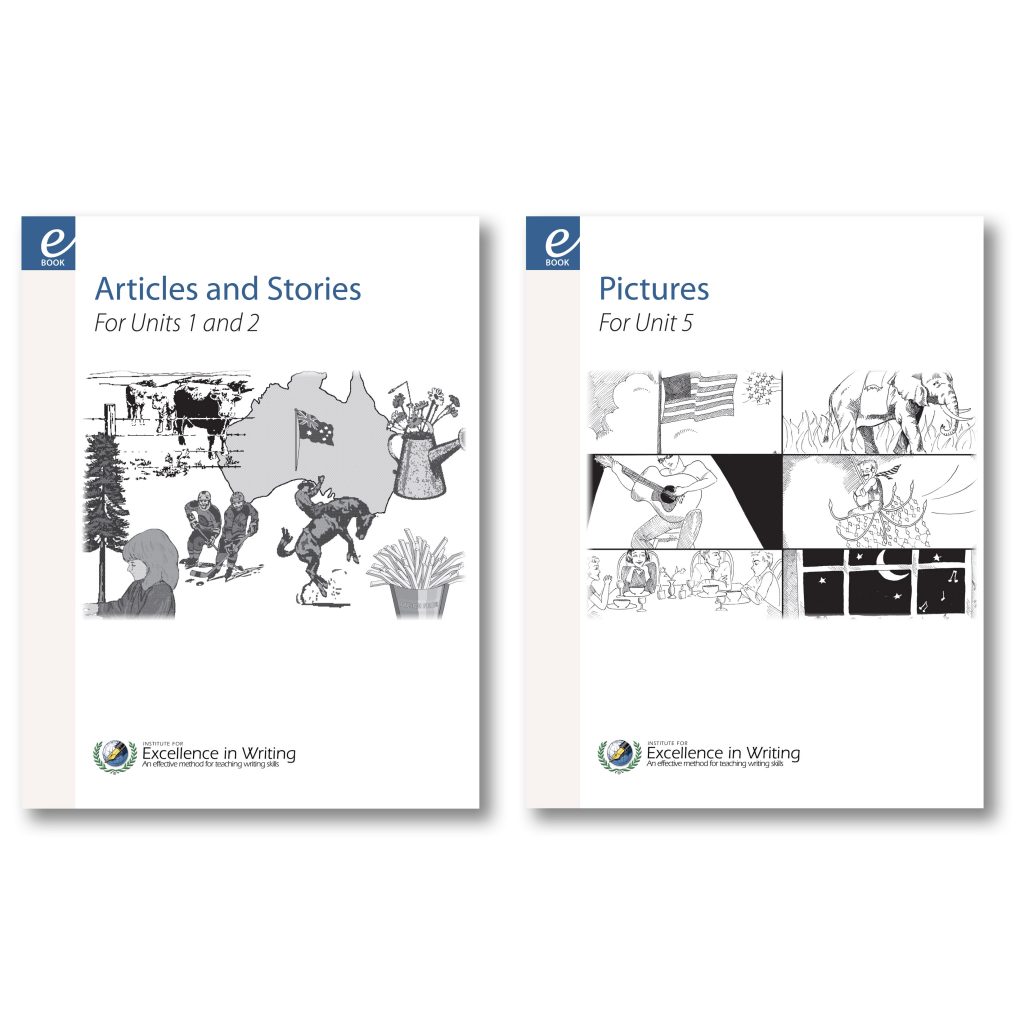 Bonus #2
All 18 of The Curiosity Files from The Old Schoolhouse® Magazine
Switch-on the excitement mode to fun science investigations and inspirational learning— The Curiosity Files™ will keep your kids aged 8-13 mesmerized and asking for more! Professor Ana Lyze and her research "spy" team specialize in the obscure, the weird, and abnormal, creating wild easy-to-use lessons encompassing a full range of educational demands and delights!
Discover how the bizarre things that God has made reflect the beauty of His creativity as The Old Schoolhouse® presents these outstanding unit studies. ($125 value) Month-to-month SchoolhouseTeachers members receive these over time; this campaign allows you to receive them all at once!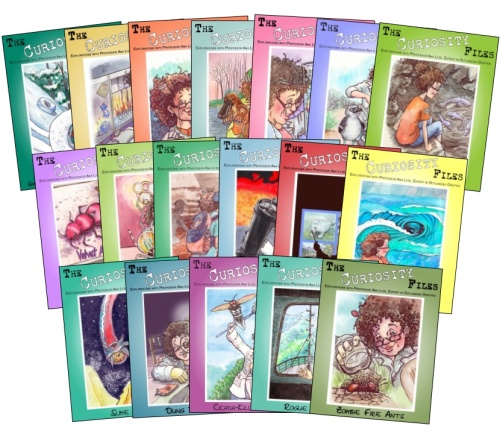 Bonus #3
Geography Songs PHYSICAL hard-copy book, retail value $6.95. The 68-page book contains lyrics and maps for 33 award-winning "Geography Songs" plus famous landmarks and tests.This is a PHYSICAL gift and will come to you by mail.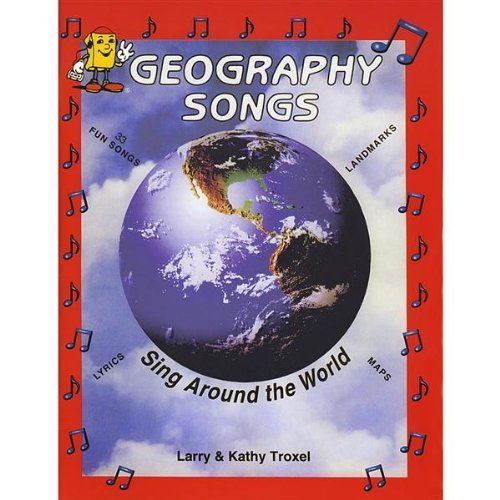 Bonus #4
Around the World 9-Unit e-book from Terri Johnson. This full-color unit-study e-book, featuring 9 countries from around the world, is chock full of fascinating information, beautiful photos and fun activities to help you and your children to learn more about our amazing world and the people living on it.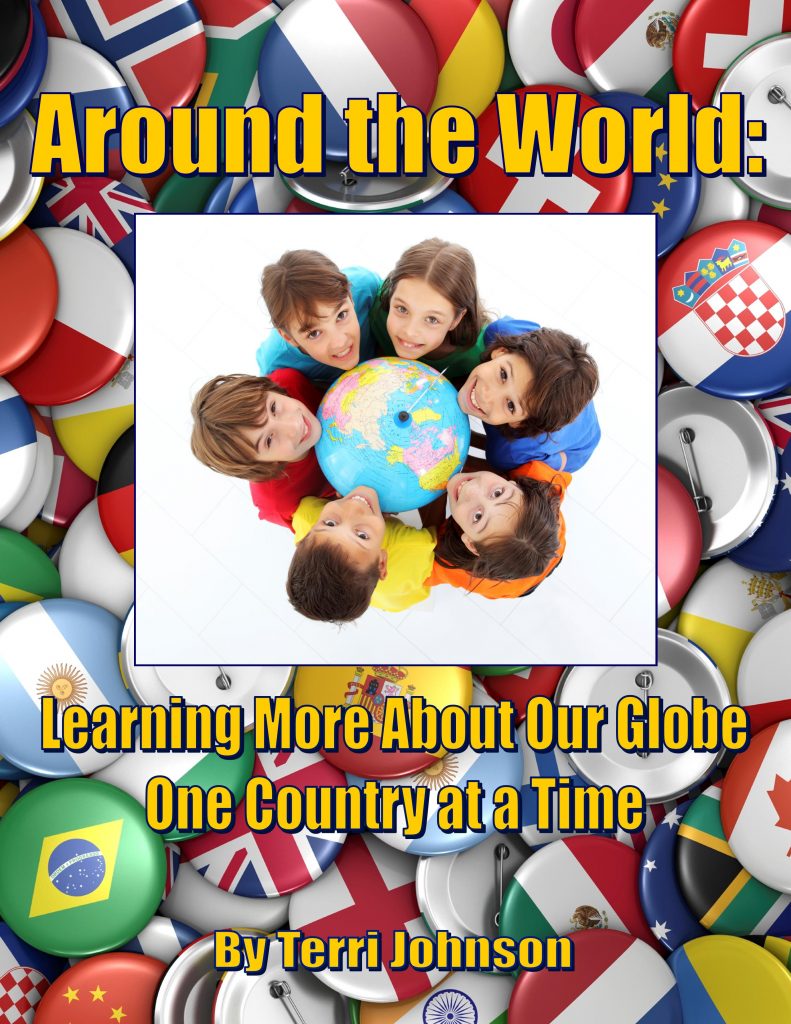 Bonus #5
LIVE Online Math Video Course (your choice of Algebra, Pre-Algebra, or Pre-Pre-Algebra) retail value of $99.99. This is a COMPLETE Video Course (online) in which emphasis is placed on WHY math works, not just HOW to do problems.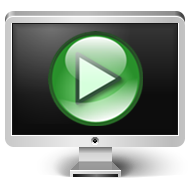 Bonus #6
Great Music Series Study Guides for Stephen Foster and Edward MacDowell, retail value $9.90. These study guides on Foster and MacDowell can be used either with the text or alone. Each guide includes a timeline, positive Character Qualities, Tidbits of Interest and Review Questions (if used with the text).This is a PHYSICAL gift and will come to you by mail.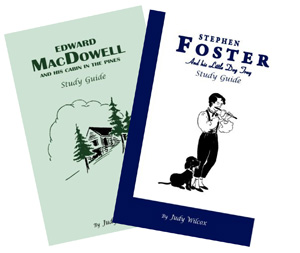 In addition to this $49 special, there are a couple of other offers to tell you about as well.
First of all, for another $20, you can also join Econobusters.com and become a Molly member for a year! A Molly membership is every frugal housewife's dream! Your Molly membership comes with some extra special bonuses as well — all of the back issues of Molly Green magazine (all the way back to 2009) and all 5 of Molly's eBooks!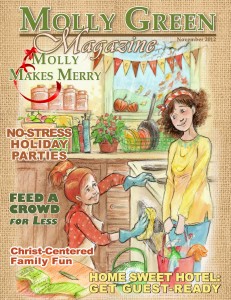 There's more! You can share both of these memberships with a friend for an additional $35! (you would get all of the freebies, but your friend would not).
That's 2 Schoolhouse Teachers memberships, 2 Molly memberships, plus all of the free gifts for you for the cost of $104!
This is such a great deal, I hope you will take advantage of it. I really do love both my SchoolhouseTeachers.com and Molly memberships!