This article is in collaboration with The Critical Thinking Co.
The Critical Thinking Co. offered four of their products to the TOS Homeschool Crew to review.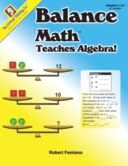 Balance Math Teaches Algebra is a visual approach to teaching Algebra. This curriculum geared for children in the 4th – 12th grades, uses balance scales to intuitively and entertainingly represent complex math skills. Students will see puzzle like problems that help them improve their skills of simplifying, substituting and writing proofs while solving simultaneous equations.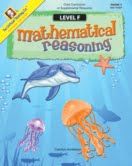 Mathmatical Reasoning Level F was created for those in the 5th grade. Step by Step discussion based problem solving helps bridge the gap between rote computations and higher reasoning skills needed for higher math. Written to the National Council of Teachers of Mathematics standards, this book would meet the requirements for a complete year of 5th grade math. Activities and units spiral slowly allowing the student to gain comfort with concepts and still remain challenged to continue to build on their new math skills.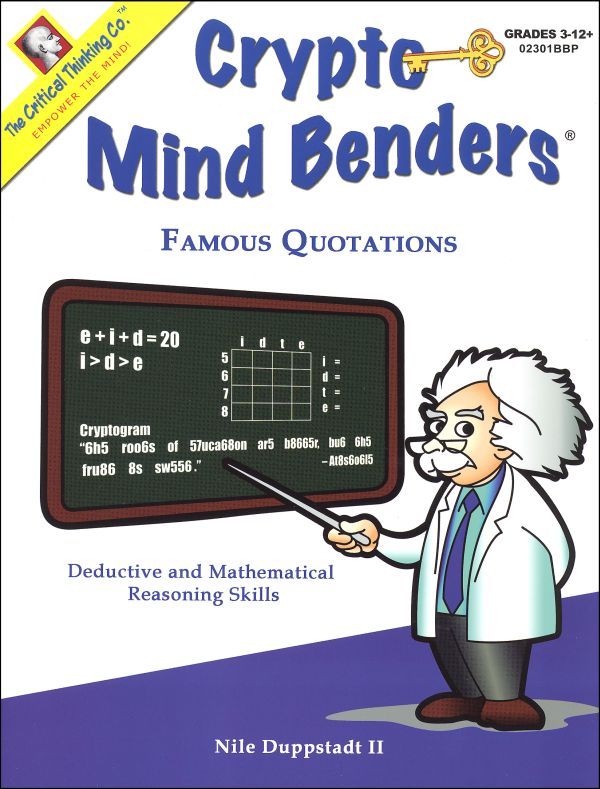 Crypto Mind Benders Famous Quotations can be used with those in grades 3 – 12. This book works to develop algebraic thinking and basic programming skills. Students will use logic and mathematical reasoning to break codes to help them identify jokes or quotations. Popular as a brain jump start, extra credit, and reward activities, these exercises are also a way to work on adult cognitive maintenance.

Inference Jones: Beginning is a way to develop inferential comprehension skills for those in the 3rd – 4th grades. Using short, fun, easy to use activities this book will help a student develop the skills needed to have superior reading comprehension. This book can also be used as a remedial resource for those in the 5th – 12th grades.
These offerings are just four of many that are available on The Critical Thinking Co.'s website. Stop by and see their Award Winning Core Curriculum, Pre-School Academics, and National Award winning products that have been helping students for over 50 years.
Powered by Linky Tools
To view the list of reviews, or for Crew Members to enter your links, please Click here.