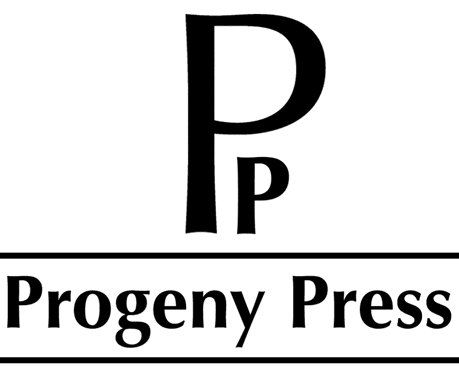 Progeny Press was begun in 1992 when homeschoolers Michael & Rebecca Gilleland were unable to find any classic literature studies from a Christian worldview.  Fast forward over twenty years and this family-owned, family-operated business now has over 100 such study guides–each still reviewed and edited by the Gillelands to make sure it adheres to their high standards of literary analysis and biblical application.
Each guide begins with a synopsis of the book, a brief biography of the author; and suggested pre-reading activities.  The book being studied is divided into reading sections and for each section, the guide has vocabulary exercises; comprehension, analysis, and application questions; and discussion questions of related Biblical themes.  Finally, there is a complete answer key.
In order to properly work through a Progeny Press Study Guide, a student will need access to a dictionary, a thesaurus, a Bible (NIV is used in the guide) and may benefit from Internet access or a set of encyclopedias.  The guides are available as printed booklets or PDF files on CD-ROM or instant downloads.  The new "Interactive" PDF format allows the student to type their answers into assigned fields on the computer screen.
Progeny Press organizes its catalog into four age groups: Lower Elementary (1-3), Upper Elementary (3-5), Middle School (5-8), and High School (9-12).  For convenience, you may purchase both the study guides and the books on which they're based on the website.
Members of the Schoolhouse Review Crew received one or more of the following:
Elementary: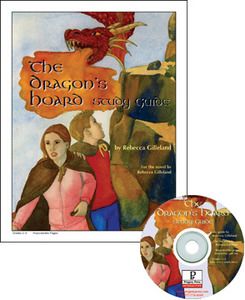 Hall of Doors: The Dragon's Hoard Study Guide and a paperback copy of Hall of Doors: The Dragon's Hoard book by  Rebecca Gilleland.
Middle School:
Eagle of the Ninth Study Guide ($16.99)   The novel is by Rosemary Sutcliff and takes place in Roman-occupied Britain in 125 A.D.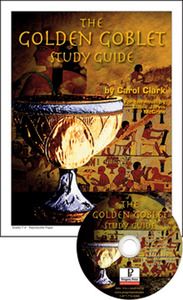 The Golden Goblet Study Guide ($16.99) The novel is by Eloise Jarvis McGraw and takes place in Ancient Egypt.
Treasure Island Study Guide (16.99)  The novel is by Robert Louis Stevenson.  The setting is 18th century England and an Island of an undisclosed location.
High School:
Beowulf Study Guide ($18.99)    The Guide is based on the Seamus Heaney translation of the Epic poem set in the 6th century Scandinavia.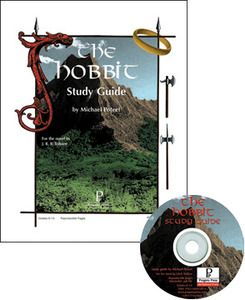 The Hobbit Study Guide ($18.99)  The novel is by J.R.R. Tolkien and takes place in mythical Middle Earth.
Things Fall Apart Study Guide ( $18.99) The novel is by Chinua Achebe and the setting is Colonial Africa in the 1800s.
Progeny Press recommends working through one guide page per day, making each study last 8-12 weeks (Lower Elementary titles may be shorter).  For transcript purposes, a High School level guide can be recorded as 1/4 credit hour.
A big thank you to Beth B. of Ozark Ramblings for writing this introductory post.