History is filled with interesting events and fascinating people, and Knowledge Quest offers unique ways to help students learn about and connect with history.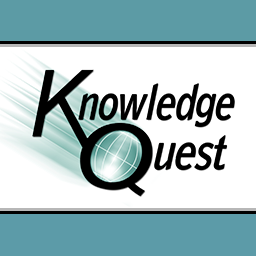 Sacagawea is a historical novel with a twist. It is an interactive ebook for kids ages 10 and up, with embedded links that readers can click in order to gain a deeper understanding of the life and times of one of America's most honored women.
Written and released as 4 episodes, the complete Sacagawea story is now available in this ebook, beginning with Stolen!, and followed by Passage, Survival and Equal. Read a sample chapter, then the Complete Sacagawea Saga, now available on Amazon.com for $4.97.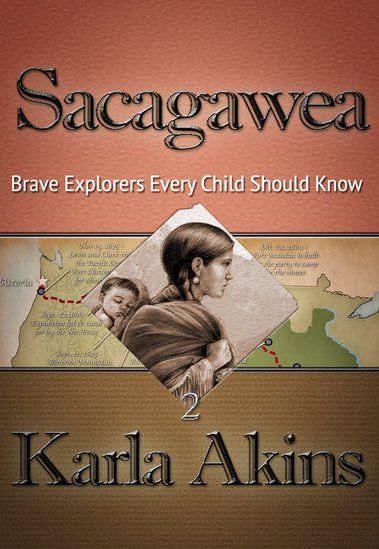 KQ TimelineBuilder is an incredibly flexible and feature-packed iPad app for creating custom timelines. Child friendly (ages 10+), TimelineBuilder encourages learning about important events in science, history, art, and literature. You can choose beginning and ending dates, then add, edit, and delete events on your timeline. Use the Wiki button for convenient fact gathering. Make your timeline unique by manipulating the size and placement of images, and choosing different backgrounds. Not just for history buffs, TimelineBuilder can also be used to illustrate family trees or organize the steps of a project. Timelines are saved automatically. You can also share with your family and friends via your image library, email or iTunes.
You can see screenshots and a video tutorial on the KQ TimelineBuilder page, then purchase it from the iTunes app store for $6.99.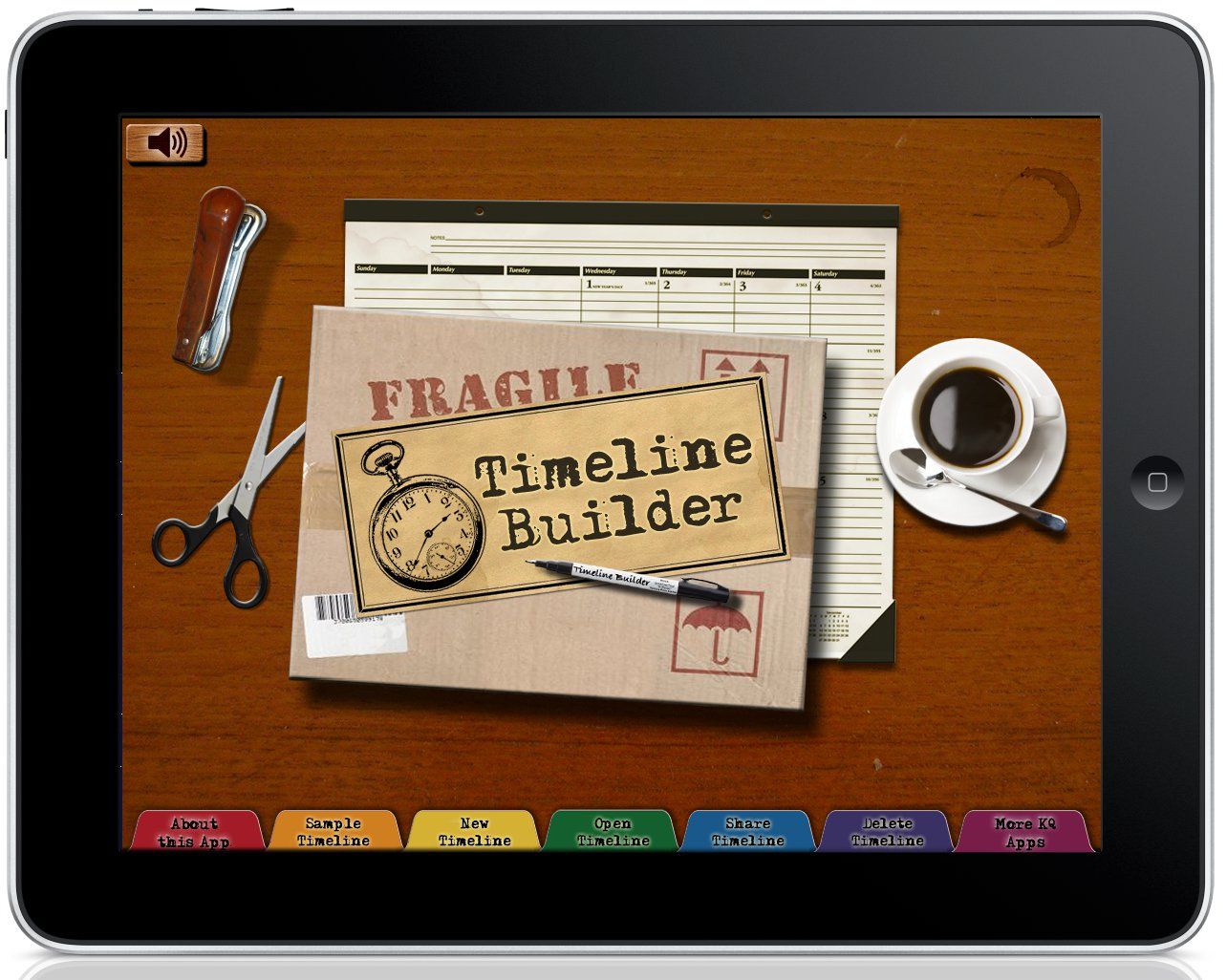 A big thank you to Susan Raber of At Home and School for writing this introductory post.