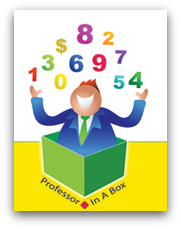 Last fall the Homeschool Crew had the opportunity to try out the original Professor in a Box course, Financial Accounting. For those of you interested in the Financial Accounting course, you can still read last year's reviews here.
This year the Homeschool Crew received the newest Professor in a Box course, Principles of Marketing, taught by Julie Pirsch, PhD. Following the same format as the previous course, students watch lectures on their computer, study, take tests and learn the material–all without having to read boring textbooks. The course material is all contained within the DVD and through online web-links.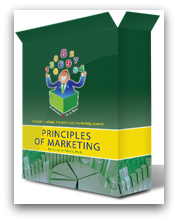 This unique and complete college marketing course "in a box" could be helpful for high school students preparing for the CLEP Marketing exam, for aspiring young entrepreneurs, for homeschooling parents (or any parents) dreaming of small business ownership as well as others.
Some of you are probably trying to imagine how this program works. It is really fairly simple.
Students watch the lectures on the DVD. Then they complete the homework problems. Next they check the solutions. Finally, they take the exams.
If you would like to see this course in action, you may view a sample chapter from Principles of Marketing here.
This complete course costs $119.99, with free shipping. Professor in a Box offers a full money-back guarantee. If you are not satisfied after viewing three complete lessons, simply return the course for a full refund.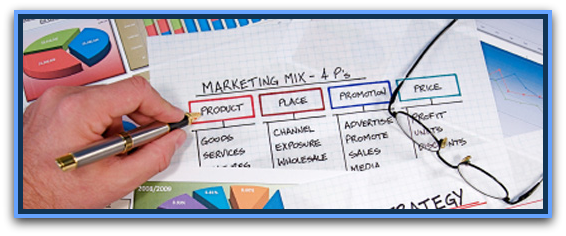 Powered by Linky Tools
Click here to enter your link and view this Linky Tools list…
Special thanks to Crew Member Michelle from  A Life Better Than I Deserve for writing this post.