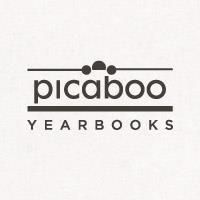 For most, the school year has come to a close and we are starting to plan for next year.  But, before you move on, take a minute to look over the last year of school.  What were the highlights, the accomplishments, the things you don't want to forget?  Do you have a way to preserve these memories?  This would be a great time to check out Picaboo Yearbooks!
Picaboo Yearbooks has been creating beautiful, quality, yearbooks for public and private schools for many years.  This year, they have asked the Schoolhouse Review Crew to try out their yearbooks for homeschools!  
The Picaboo software allows you to make a unique, one-of-a-kind yearbook that fits your family's education style and budget.  There are no minimum orders, and have a turn around time of only 3 weeks!
Picabook Yearbooks can be created as a softback or hardback books, and each one comes with a free e-book.  Prices start at just $8.49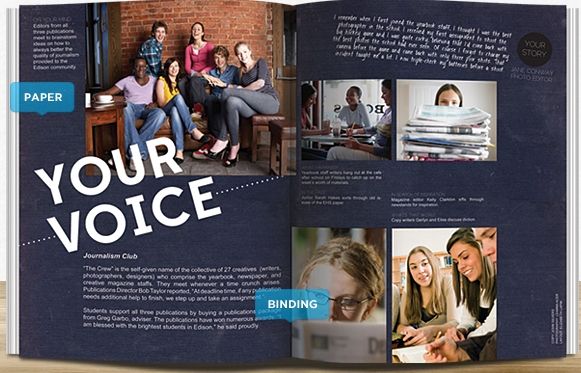 The Schoolhouse Crew reviewers were given the opportunity to review a 20 page, softcover, yearbook.  Check out their reviews to see what they thought about the Picaboo software, the production time, and of course the yearbooks themselves!
A big thank you to Lisa of Our Country Road for writing this introductory post.