This article is in collaboration with Ed Douglas Publications.
The Homeschool Review Crew members have been reading 25 Truths: Life Principles of the Happiest and Most Successful Among Us from Ed Douglas Publications.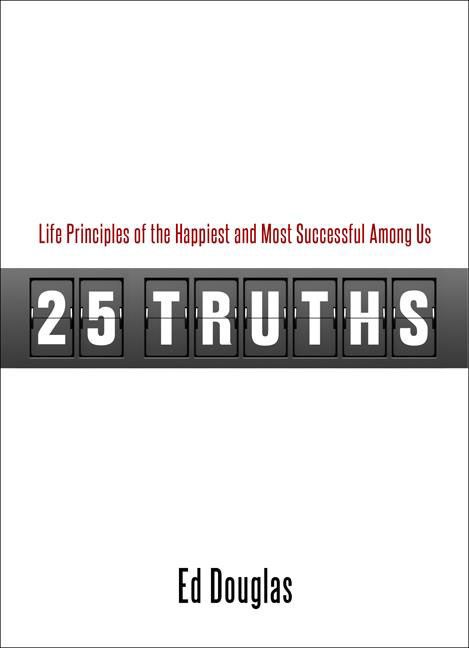 Ed Douglas, CFP™ draws from his own experiences as a successful business man, author, financial planner, loving husband and father, and coach to inspire and motivate people to live productive, satisfying lives. His book contains 25 truths that are based upon Christian principles centering on morals, values, character, positive thinking, and perseverance.
Each truth is briefly explained and reinforced by scripture, inspirational quotes, personal stories, and examples from others' lives as well. Readers will see why these truths are so important to follow in order to find true happiness.
Following each truth is a one-sentence summary and a workshop in which the reader answers several questions pertaining to that particular truth. Here is a sampling of critical truths which will challenge readers to live better lives and to make a difference in the world.
| | |
| --- | --- |
| | Don't Talk Negatively About Others |
| Learn What Brings True Happiness | |
25 Truths: Life Principles of the Happiest and Most Successful Among Us can serve as a motivational guidebook for individuals, families, and groups.
Click on the banner below to read the Crew reviews.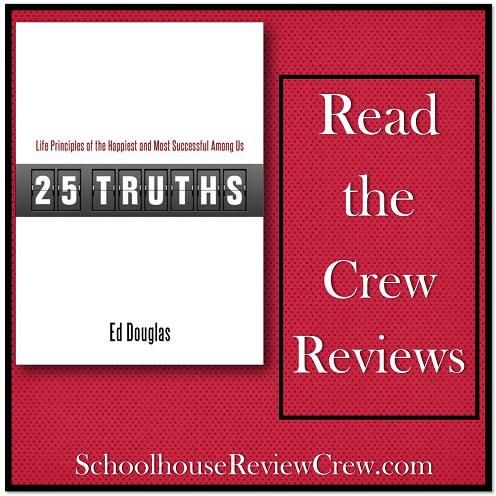 A big thank you to Brandi T. of Autumnfawn Lane for writing this introductory article.