This article is in collaboration with CrossTimber.
What is the story behind your name? Whether you realize it or not, each name has a meaning. When you named your child, you put thought into not only how the name sounds and is spelled but what that name actually means. You might also have a special Bible verses that backs up its meaning. Express the meaning behind the name with CrossTimber gifts . The Homeschool Review Crew was given the privilege of reviewing Personalized Framed Plaque with Name Meaning and Bible Verse.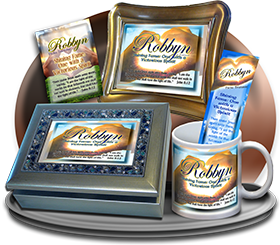 CrossTimber turns your name meaning into a beautiful gift that you can display. They first research the meaning of your name and then create a work of art complete with a Bible Verse that reflects your name's individual meaning.
The Homeschool Review Crew received framed plaques with name meanings spelled out and set against beautiful background images.
They also offer:
Framed Plaques 5X7 or 8X10
Coffee Mugs
Music Boxes
The Names of God plaques
FIND CrossTimber ON SOCIAL MEDIA:
Facebook: https://www.facebook.com/meaning.name/
You can also contact CrossTimber at 1-888-763-2646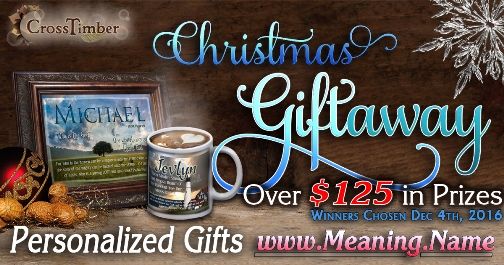 — oOo —
A big thank you to Tere Scott of Puddle Jumping for writing this introduction article.