This article is in collaboration with Media Angels.
Media Angels is a "company dedicated to serving the needs of Christian parents, students, and teachers."   At Media Angels, you can expect to find plenty of Creation Science materials, as well as many books.
The Homeschool Review Crew has received a copy of the first book in the Truth Seekers Mystery Series by Felice Gerwitz and her 12-year-old daughter Christine – The Missing Link: FOUND.  Christine is a homeschooled student herself.  Also, because Felice is a homeschool mom and knows how we think, Literature Guides are available for these  books.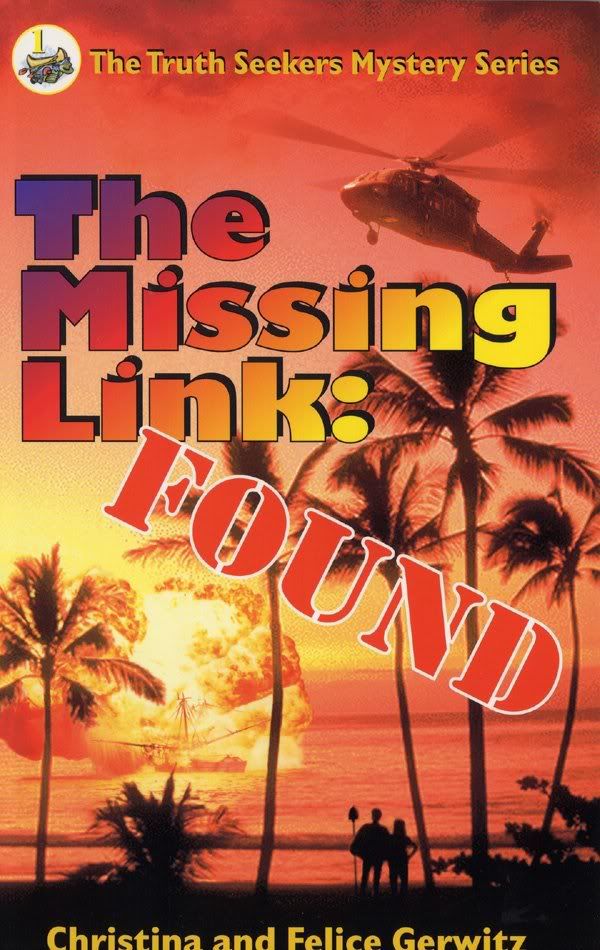 Susan Freeman says: After reading the book, my fourteen year old daughter commented that it was nice to read a fun book that had nothing in it that she disagreed with!
Jennifer@ Creative Learners says: My teenaged son, who *hates* reading has been loving this story. He could not get enough of it.
Julie says: The Missing Link: Found turned out to be a wonderful read that made us want to keep on reading right up to the very last page. I think it's a great way to add an interesting bit of fun and excitement to your study of creation science or to encourage a child who just doesn't find reading as gratifying.
Check them out for yourself and be sure to check back here and see what the Crew has to say (you will find direct links to their reviews on the Mr. Linky below).