This article is in collaboration with Marshall Publishing.
Marshall Publishing & Promotions, Inc. is a company that produces media suitable for the entire family. They are known for their Award –winning AS SEEN ON TV videos such as Lots & Lots of Trains, and Lots & Lots of Fire Trucks. Their goal is to produce quality programs to watch today and remember for a lifetime.
The Homeschool Crew was given an opportunity to review two products from  Marshall Publishing and Promotions, Inc.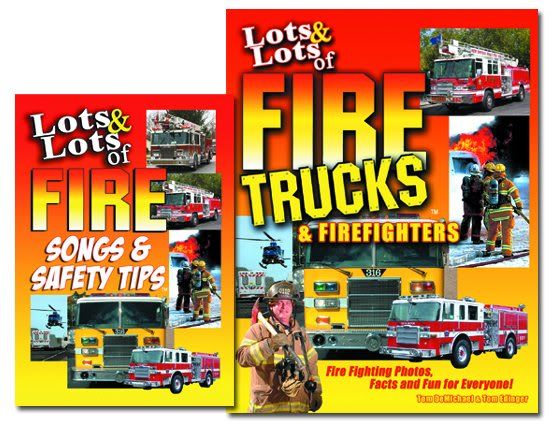 Lots & Lots of Fire Songs & Safety Tips DVD combined with Lots & Lots of Fire Trucks & Firefighters book. The DVD features fun songs aimed at fire safety. The book features big pictures and is sure to be a hit with anyone who loves fire trucks and firefighting.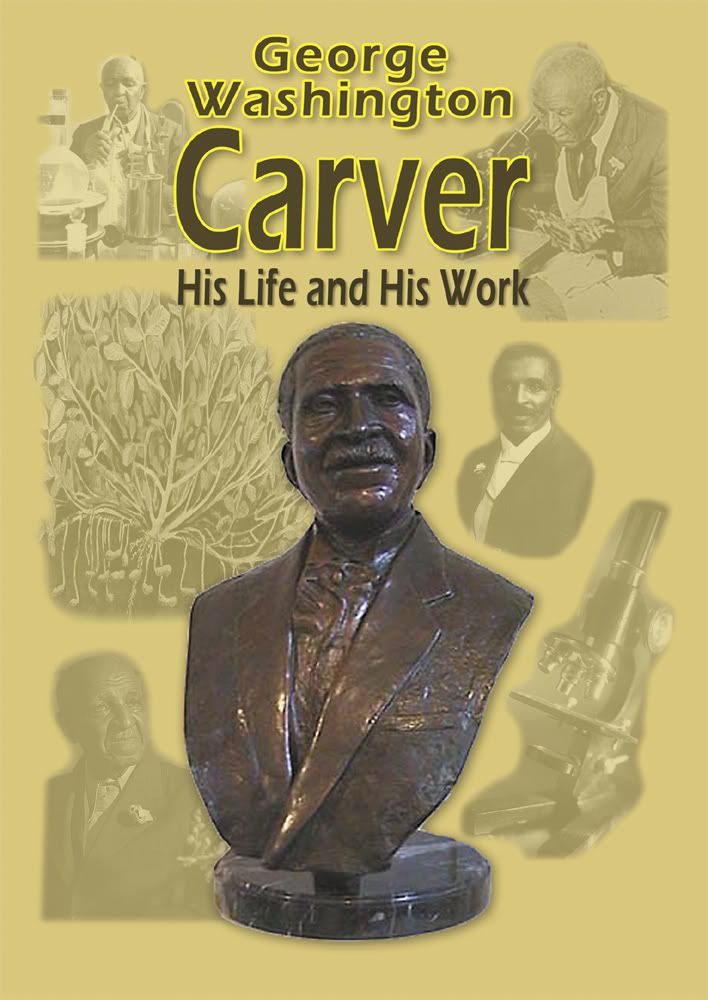 The George Washington Carver DVD is one of the most popular DVD programs. It is more than just a biography, it is a true story of inspiration. This DVD features stunning photography and a superb musical score. A study guide and complete information on George Washington Carver can be found on the Marshall Publishing & Promotions website.
To order either of these products, or to see what else Marshall Publishing & Promotions, Inc. has to offer, visit their website at www.marshallpub.com. You can also order by calling their toll free number 888-300-3455.
Powered by Linky Tools
Click here to enter your link and view this Linky Tools list…
Special thanks to Jill from ClarkClan Craziness for writing this post.