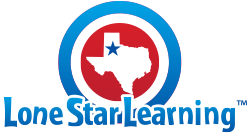 Lone Star Learning is a Texas-based company that has educational products developed "by teachers, for teachers". They have multiple products for many subjects, including math, science and language arts. Our Crew reviewers got to sample a few of their products for this review.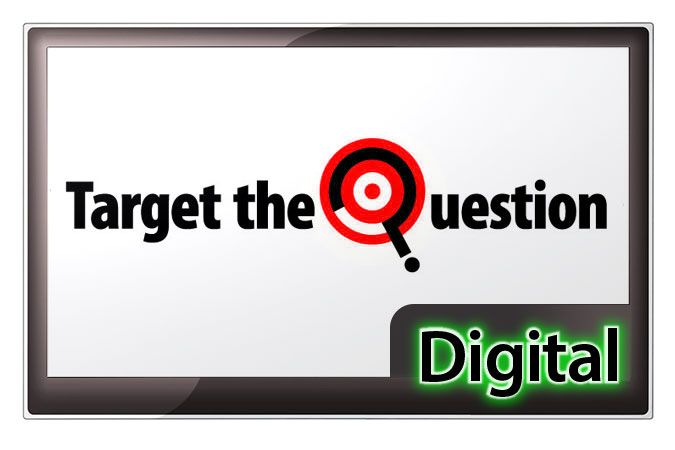 Target the Question Digital is an online daily math program for students in 1st-7th grades. It's designed to take only 10-15 minutes per day and allows children to practice skills such as "focusing on the question, identifying extraneous information, and applying problem solving strategies". Children log-in at the beginning of the week, and are given a scenario, or a data set. Each day they have a word problem to solve that applies to the data set or scenario. The program inlcudes downloads for the parent with answer keys, reference sheets, and worksheets students can use to solve each days problem. Target the Question digital costs $59.99 for a one year subscription.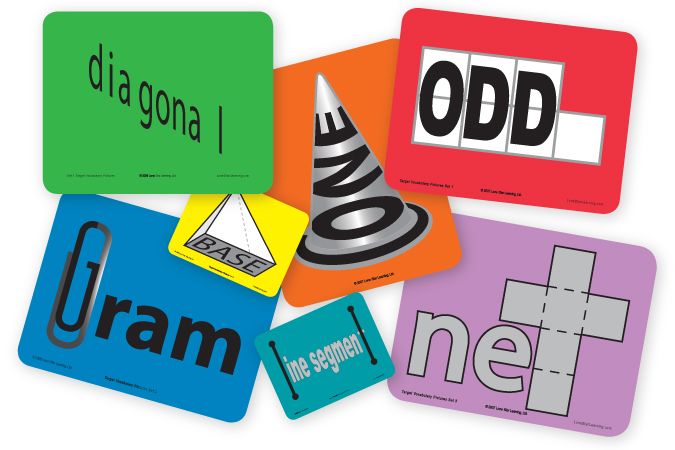 Target Vocabulary Pictures, Set 1 are math vocabulary cards that use visual pictures to help your child remember what the words mean. There are 3 sets total, and they come in both large and small sizes. The cards are brightly colored, and coated to make them last. They come in sets of 50-56 cards. Rather than being arranged by grade level, the sets are labled by number, and you can look at the word list for each set to decide which one would suit your child best. A small set of the cards our reviewers got to try costs $29.99.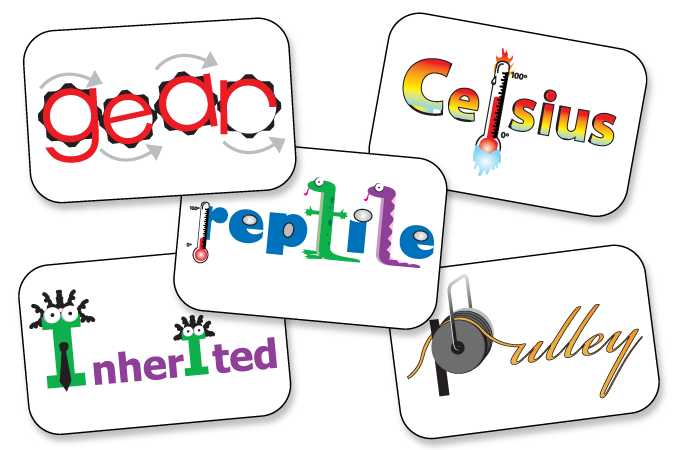 The Science Vocabulary Pictures come in 40 card sets and are similar to the math cards. They teach science vocabulary using pictures. The full-color and coated cards show the word and it's meaning in picture form. There are 5 different word lists to choose from, including a K-2 list. Again, words are not arranged by grade level, so you would want to look at the word list and see which one would be best for your child. Science Vocabulary Cards cost $29.99.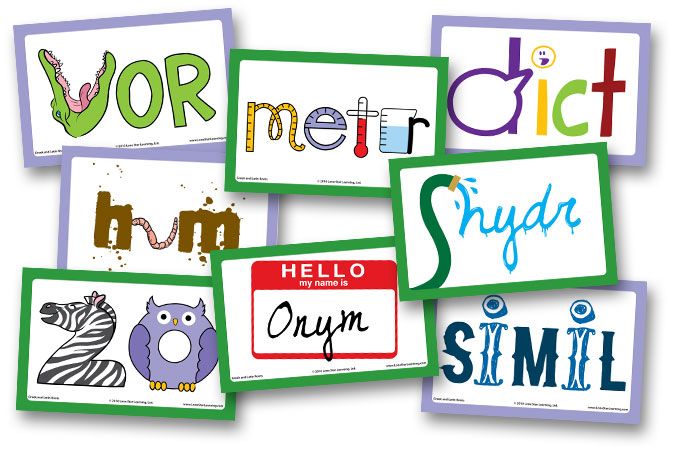 The Greek and Latin Roots vocabulary cards help students remember the roots because the pictures look like what the roots mean. There is one set of 60 full color cards, printed on heavy cardstock. The cards are divided with 30 Latin roots and 30 Greek roots in the set. You can see the list of roots on the webpage. The Greek and Latin Roots set will cost $39.99.
A big thank you to Brandy of Kingdom Academy for writing this introductory post.