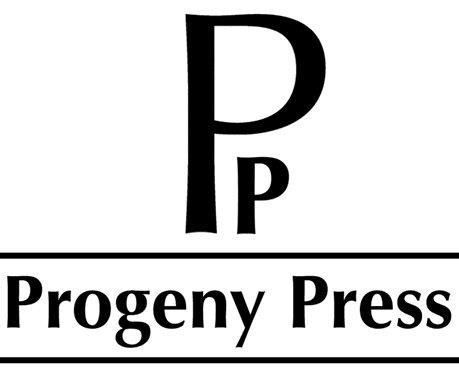 This article is in collaboration with Progeny Press.
My children love to read and be read to. Most of the time they read just for pleasure, but periodically we like to include what they are reading into our homeschool curriculum, especially if it is a classic or historical novel. The pdf study guides from Progeny Press have been a fantastic resource in doing just that.
Recently members of the Homeschool Review Crew were able to review one of the following study guides:
Lower Elementary (K-3)
Minstrel in the Tower – An adventure based in medieval times by Gloria Skurzynski.
The Drinking Gourd – This book, by F. N. Monjo talks about the underground railroad.
Upper Elementary (gr. 4-6)
Mr. Popper's Penguins – This humorous Newberry Honor book by Richard and Florence Atwater describes how one family survives when sent twelve arctic penguins.
The Sword in the Tree – By Clyde Robert Bulla, this novel takes place during the time of King Arthur and is about an eleven year old boy on a quest to restore his heritage.
Middle School (gr. 6-8)
Give Me Liberty – This novel by L. M. Elliott tells about an apprenticed boy during the American Revolution.
Indian in the Cupboard – This first book in a popular series by Lynne Reid Banks tells the story about a boy who is given a small plastic Indian that comes to life.
High School (gr 9-12)
The Scarlet Pimpernel – A classic novel by Emma Orczy set during the French Revolution.
Great Expectations – Another great classic written by Charles Dickens about the tragedies and triumphs of a boy named Pip growing into adulthood.
Each pdf study guide includes background information, vocabulary questions, reading comprehension questions, a "Dig Deeper" section that brings a Biblical perspective into what is happening in the novel, and information to help with further study. Each download also comes with an answer key.
Social Media Links
Facebook: facebook.com/progenypress
Twitter: twitter.com/progenypress @progenypress
Hashtags: #hsreviews #classicliterature #criticalanalysis #literaturestudies
—oOo—
A big thank you to Tim Tinkel of Families Again for writing this introductory article.