This article is in collaboration with Koru Naturals.
"Koru" is the Maori word for a newborn, the unfurling of a fern frond. It symbolizes new life, growth, strength, and peace to that New Zealand aboriginal culture. This single word reflects not only the origin of many of the company's products but their purpose as well.
The goal of the company is to bring their excellent products that emphasize the natural substances within them, products to protect skin and promote good health.  Earlier this year our team was blessed with a variety of their amazing products to review and we have recently been given the opportunity to review the following straight from nature goodness from Koru Naturals.
All of our reviewers received: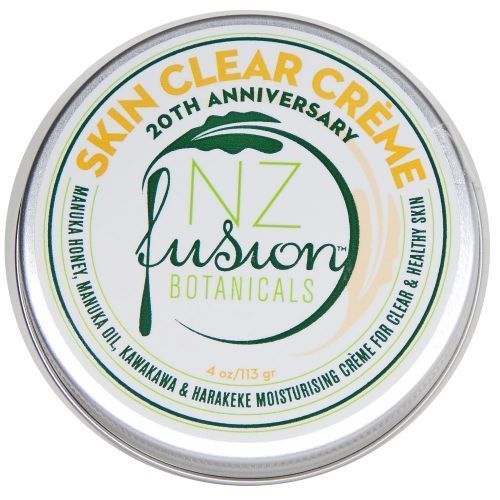 Skin clear cream is a part of their NZ Fusion product.  This cream promotes skin elasticity and improves blemishes as well as restoring your skin's natural moisture barrier.  It is a fusion of Manuka Honey, Burdock Root, Thyme, and two traditional Maori remedies.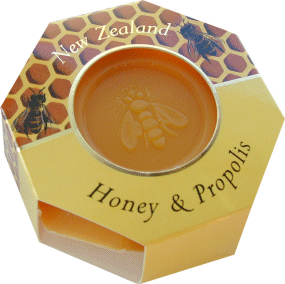 Manuka Honey Propolis Soap is a unique blend of Manuka Honey and Propolis and is renowned for its natural moisturizing and protective properties making it the perfect cleansing soap.
Reviewers also received one of the following items:

Argan Oil and Sandalwood Hair Tonic contain a blend of argan and sandalwood to nurture and restore dry, frizzy hair.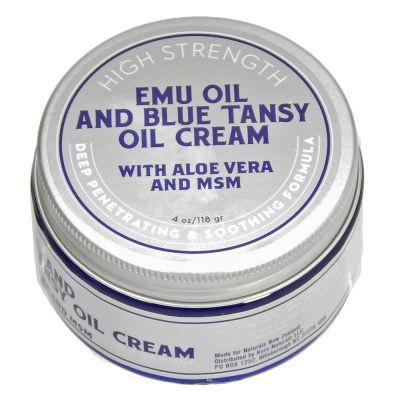 Emu Oil, Blue Tansy Oil, Aloe and MSM Extra Strength Cream This cream is an odorless, fast-acting, and non-greasy topical cream and is used for minor pain in your back, neck, hips, and joints.  It contains the following effective ingredients: Emu Oil, Blue Tansy, Arnica Extract, MSM, and Aloe Vera.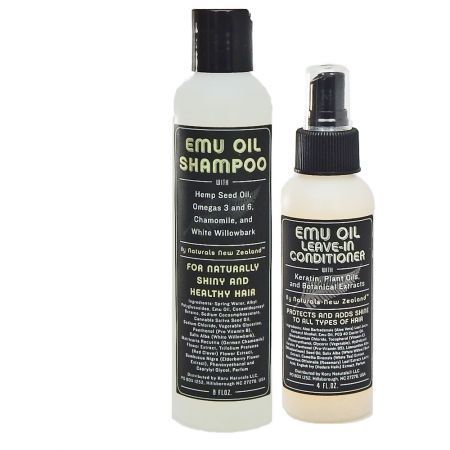 Emu Oil Shampoo and Conditioner has been specifically designed for damaged hair. The new leave-in hair conditioner now contains emu oil, keratin, panthenol, white tea extract, and ivy.
Manuka Honey and Manuka Oil Facial Cleanser & Manuka Honey, Tamarind and Manuka Oil Facial Toner These two unique facial products are formulated with a fusion of New Zealand botanicals and are free of parabens and artificial colors.  The toner is designed for acne, oily, combination, and sensitive skin.
—oOo—