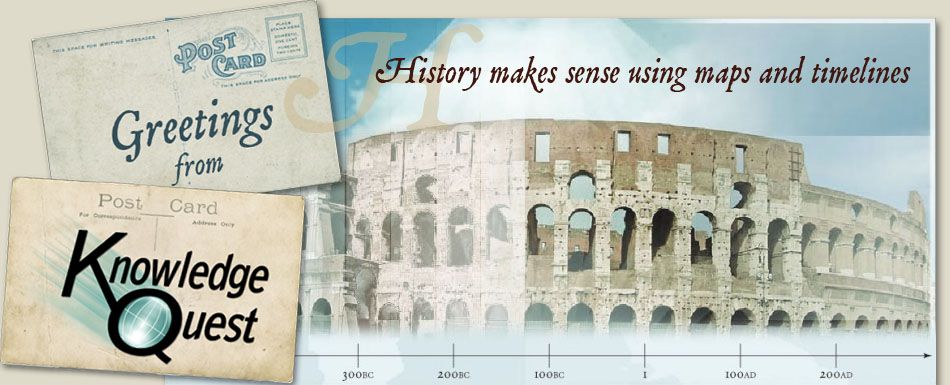 This article is in collaboration with Knowledge Quest.
Knowledge Quest has " historical outline maps, timelines, geography curriculum such as A Child's Geography and Expedition Earth, historical biographies your whole family will love, engaging mobile apps plus much more."
The Johnson family started their business, Knowledge Quest, Inc. in 2001 out of their own need as a homeschool family to create products that they could not find elsewhere. As a result, now other homeschool families can benefit from what Knowledge Quest has to offer.
Some members of our Homeschool Review Crew were provided by Knowledge Quest with either the TimeMaps Collection for PC or Mac or MapTrek 6 E-book set.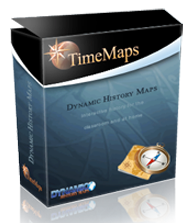 The TimeMaps Collection is a product in partnership with TimeMaps Ltd of the United Kingdom, that combines timelines, historical maps and encyclopedic entries in a way that brings history to life. From the Knowledge Quest website, TimeMaps is described as follows:
"TimeMaps are computer software files that use Flash – a free program from Adobe. Maps are shown in chronological order at the click of a button and progress at your timing, showing how civilizations, countries and continents have changed over time. Quizzes and encyclopedic entries are included and can be turned on and off at your discretion. TimeMaps are a work in progress with many Ancient and Medieval civilizations having reached completion with more historical topics on the way."
TimeMaps software can be purchased individually or as a complete set of the all the units. Each unit provides you with "dynamic, animated maps, quizzes and encyclopedic information for each, as well as complete Teacher Notes with activities, map commentaries, timeline pages and student maps to label and color."
Currently, the individual units available for purchase are Ancient China, Rise of Rome, Fall of Rome, Rise of Islam, The Black Death, European Exploration, and Atlantic Slave Trade.
Individually as a download for either Windows or Mac, each unit can be purchased as an individual license.
Knowledge Quest also has other options and pricing available for the TimeMap software that you can check out for yourself HERE.
Other members of the Homeschool Review Crew were given the MapTrek 6 E-book set to review.
Each Map Trek product consists of an atlas plus historical outline maps that allow you to teach geography alongside history. Not only do you receive full-color teacher answer maps, black outline maps, various other maps depending upon individual product selection but lesson plans, glossary of terms, and instructions on how to use the maps you receive.
Each of the Map Trek products are fully described on the Knowledge Quest website HERE. There are also Free curriculum Integration Guides for you to download.
The Map Trek product comes available as E-Books, CD-ROMs or a Complete Collection hardcover book with CD-ROM for easy printing. Now you and your children can explore history with Map Trek as a wonderful resource to help make more sense of where history took place. The individual Map Trek products available are Ancient World, Medieval World, New World, Modern World, and US edition.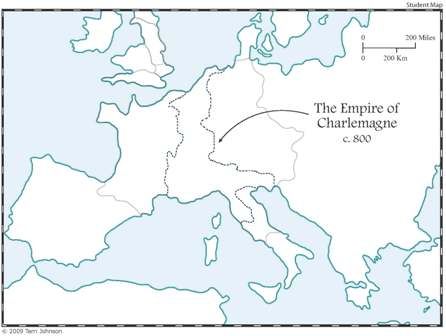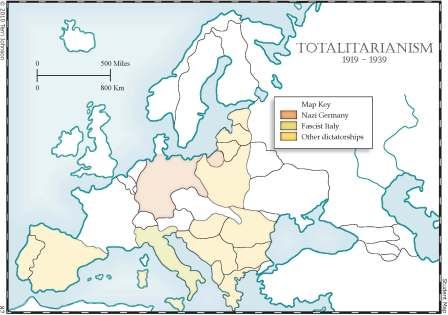 Depending upon your choice of Map Trek product and format preference, here are different pricing options available.
A big thank you to Barbara of Alive In Spirit for writing this introductory article.