One interesting thing that happens along the road of homeschooling is that my hobbies and my teaching sometimes collide. Whether that means that an art project my kids are working on becomes something I get into or it means that I start studying something in-depth on my own time, school and my own, non-school time often cross paths.
While my kids and I were studying the seven days of creation, I got a quilting idea in my head. I wanted to make a wall hanging for each of the days of creation. Wall hangings are fun because they don't have to be huge and they are a great way to learn a new technique on a small scale project that doesn't necessarily need to be a huge time commitment.
For this set of projects, I've decided to use a different technique for each wall hanging. If you are interested in learning some new ways of quilting and adorning your small quilts, you can stay tuned to my blog where I will be posting one project per week until I make it through all seven mini quilts. I will cover quilt-as-you-go, applique, hand applique, free motion quilting, paper piecing, whole cloth quilting, and traditionally pieced quilting. It's going to be a lot of fun.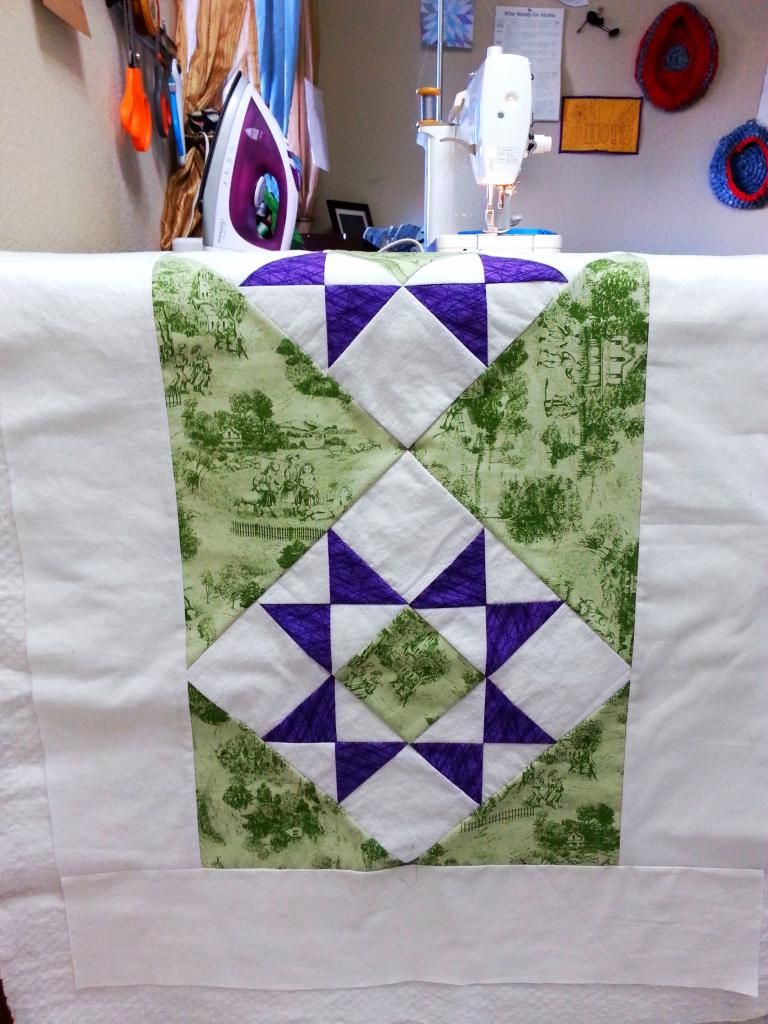 My quilts are not always perfect (which makes them a little more awesome in my book!) and my kids often get interested in what I'm doing. Sometimes I let them be a part of the process and pick fabrics, help work the foot pedal, or choose thread to match. They are all still too young to do a project completely alone, but it is fun to see them interested in sewing at such a young age. Even my 2 year old likes to watch my machine while it hums along, stitching together a new skirt for my princess or a blanket for a new baby.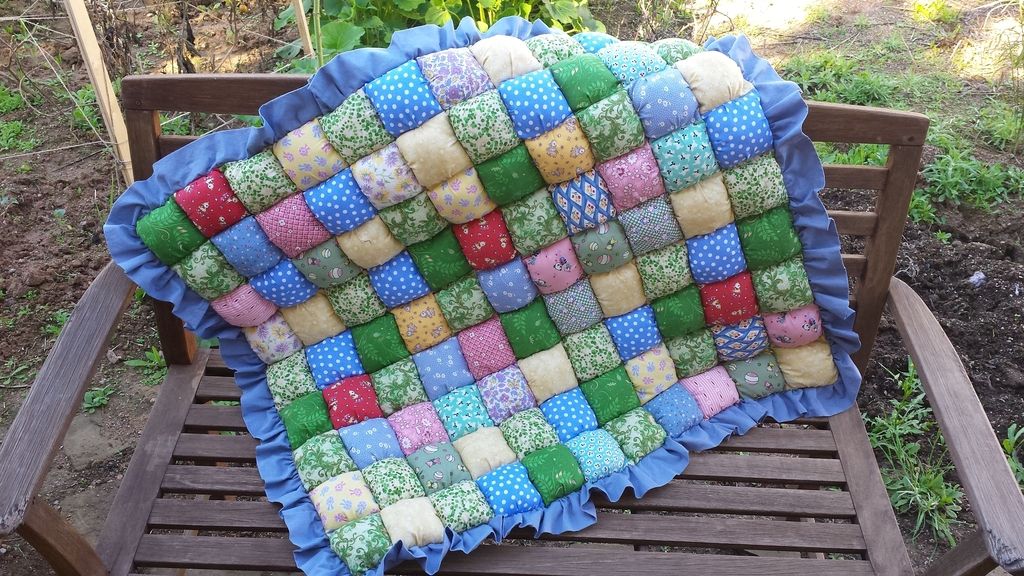 It's one of the joys of homeschooling: we can pursue our own interests and we get to work together on projects that you wouldn't necessarily be able to do in a public school setting. Just this year, my kids have helped build a chicken coop, planted and harvested a garden, and learned how to use multiple tools to build and fix things. We've gone on field trips to a teddy bear factory, an exotic animal zoo, the Phoenix zoo, and learned about native plants from a master gardener. As you can probably tell, my kids are into animals and plants, as am I.
Homeschooling has been a blessing to all of us. I get to re-visit all the things I wish I'd learned when I was young and I get to raise my children to love Jesus, care for one another, and be a light in the world. We all get to spend more time on our interests and be exposed to new things together as well. That's not to say that every day is perfect and amazing, but there are a lot of days that rock. It isn't always easy, but it's good.
Jenna Thornburg homeschools a 2nd grader, a Kindergartener, a Preschooler, and spends much of her time wrangling a baby boy who is always very curious. This is her fourth year homeschooling and she spends each year re-trying to find her groove.