Hewitt was founded in 1963/64 by Carl Hewitt and Dr. Raymond Moore.  Their primary function has shifted from consultation with educational institutions and now focuses on a balanced, flexible approach to home education.  Their emphasis is on combining academics with character development, serving families with students from kindergarten through high school. Their method is achieved through balancing character, academics, work and service by encouraging Home School and not School at Home.  They assist you to personalize your home education through services and products that develop a mind for life long learning. The
Homeschool Review Crew
have been blessed with Literature Series to review covering the following levels.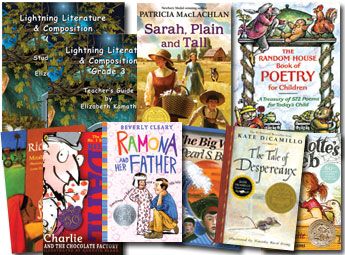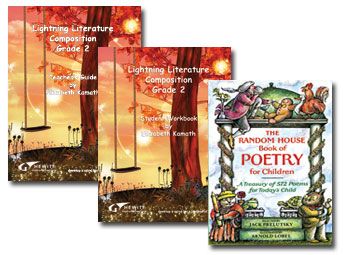 Elementary – Student Guide and Teacher Guide only for the Elementary Lightning Lit.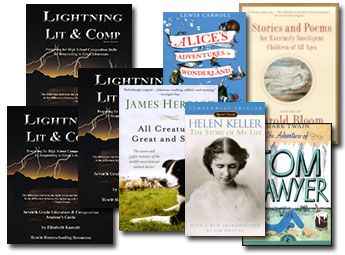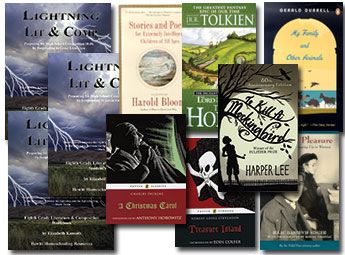 Junior High (Student Guide, Teacher Guide, Workbook, and Stories & Poems)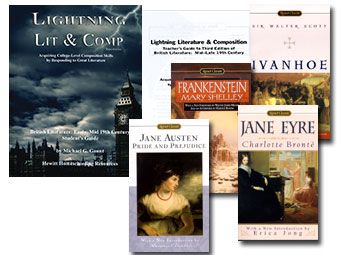 High School  ( Student Guide & Teacher Guide)
Connect on social media
—oOo—
Thank you to Chareen @ Every Bed of Roses for this anchor post.