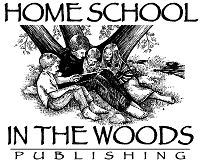 This article is in collaboration with Home School in the Woods.
Sometimes the hardest part of teaching is making sure the information sticks with our children. Home School in the Woods has created great hands-on history activities to help keep them engaged. Hands-on activities are not only fun for your kids but they also allow the material to stick with them for a much longer period of time.
The Homeschool Review Crew has had the chance to review a few of the many offerings from Home School in the Woods.
Time Traveler American
makes American history hands-on and exciting. The series includes: New World Explorers, Colonial Life, The American Revolution, The Early 19th Century, The Civil War, Industrial Revolution through Great Depression and World War II. Each lesson includes a brief introduction and informative text, project pages, a lesson plan schedule and more.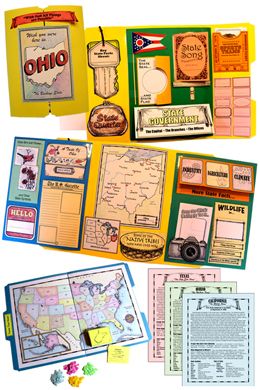 Activity-Paks
are a great way to supplement your curriculum and give your children a better understanding of the materials. This series includes: Make-a-State, The Old Testament, The New Testament, Composers and Artists. Each pack includes Lap Book pages, projects and extra activities.
Lap-Paks
provide a full lesson for each topic. These topics include: U.S. Elections, 20th Century in America, Wonders of the World, Benjamin Franklin and Knights. These can be used a stand alone study or as a supplement to your curriculum.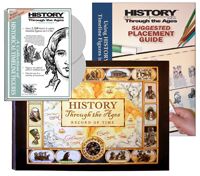 Timeline Trio
makes history timeline creation a breeze. This bundle includes: collection of history figures, "Record of Time" timeline notebook, and a placement guide. This is a great way to make history come alive while seeing the big picture.
Social Media Links:
Facebook Tag: @homeschoolinthewoods
Twitter Tag: @HSintheWoods
Pinterest Tag: @hsinthewoods
—oOo—
Thank you to Alexis at Modern Momma Musings for writing this introductory article.