This article is in collaboration with Guidecraft.
Since 1964,  Guidecraft has been creating a line of fine educational furniture and toys, to nurture children's imaginations.  They have long since out grown their original workshop, but their products continue to offer classic, timeless designs with vintage appeal.
The Hideaway Country Kitchen is another example of their commitment to stay true to the original vision of beautifully crafted wood products that encourage children's minds to develop and grow through open ended dramatic play.
When fully assembled the Hideaway Country Kitchen is 30″ wide, 15.25″ deep and 38″ Tall.
Yet, in a few easy steps the Hideaway Country Kitchen folds to a compact to a depth of 6″, allowing it to be efficiently stored when not in use.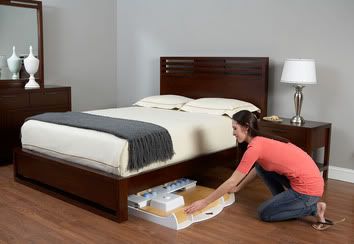 This kitchen offers plenty of features found in a real kitchen it has a sink, stove, oven and even a dishwasher!  There are functioning knobs, a clock and more.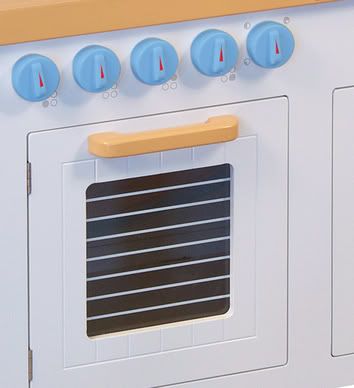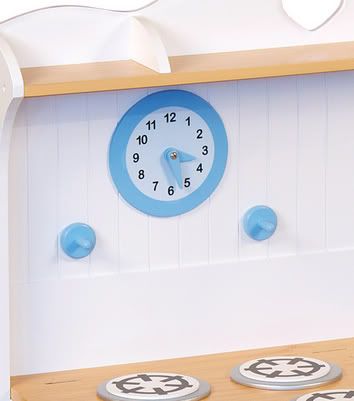 Adult assembly is required, and it is recommended for play with children ages 3 and up.
Visit the Guidecraft website to see their complete line of wooden toys, children's furniture, and much much more.
Come on in and see how the children of TOS Homeschool Crew members, let the Hideaway Country Kitchen feed their imaginations through play.
Powered by Linky Tools
For visitors to view the list of reviews, and for Crew Members to enter your links, please Click here to enter your link and view this Linky Tools list…
Special thanks to Crew Member Julie from A Teaching Heart for writing this article.