This article is in collaboration with French Essentials.
Foreign language is a staple in schools these days. Not just public schools but homeschools too.  French Essentials is one such language program. They help students learn French from native speakers.  The program is designed for homeschoolers.  Crew members have received a full year or full package of the French Essentials to review.
There are 10 modules in the program which equate out to 2 years of High School French classes. You don't have to be in high school to take these courses though.  They recommend their courses for grades 2-12. The younger grades of course are not going to get as much done, but they do have until the 12th grade to finish all the modules.  From their website if you start the modules in grade 3 and do one module per year you will complete the courses your Senior year or during grade 12.

The program can be purchased either as a full set where you have access to all the modules and downloads for a full year or as individual modules.  Each individual module is accessible for 90 days.  Each module can be purchased for $69.95 while the full year(
full package
) of all modules can be purchased for $149.95.The program includes downloadable, printable worksheets/assignments as well as audio and visual learning.  You actually hear and see the language in use to help you learn it.  It is taught by native French speakers.  It is designed specifically for home learners in a clear easy to use format.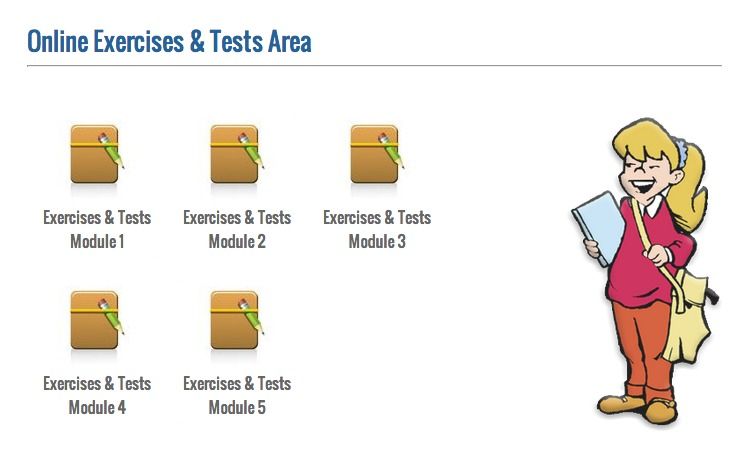 As with all foreign language programs both in schools and at home, it is designed to be a daily course.  It should be used 4-5 times per week to help the child remember and improve.
With the course comes:
downloadable lessons
printable workbook(plus all necessary parent/teacher pages)
online exercises and activities
online lesson tests
topics on French culture
If your student has already had some French instruction, they can take a placement test to see which module they should start with.  It will direct you to where they would best fit into the program.
Click on the banner below to read the Crew Reviews! 
A big thank you to Erin S of For Him and My Family for writing this introductory post.