The Nana Star® children's picture book series motivates kids to read and write through inspirational and educational stories that encourage learning, capture their imaginations, and stimulate their creative minds. The award- winning children's reading books offer kids stories of fantasy and magical adventure accompanied by vintage illustration, while delivering real life lessons and promoting such traditional virtues as compassion, kindness, and generosity.
Several members of the Crew will be receiving a Nana Star product for review. They will either receive a Nana Star doll & book set or a Moonman Lovey doll and book set.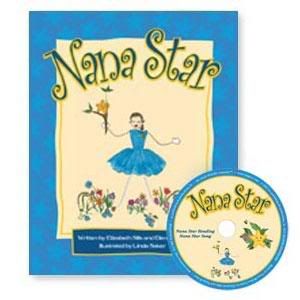 Join a little girl's magical adventures as she promises to bring a lost baby star home where he belongs. It won't be easy–he lives high up in the heavens.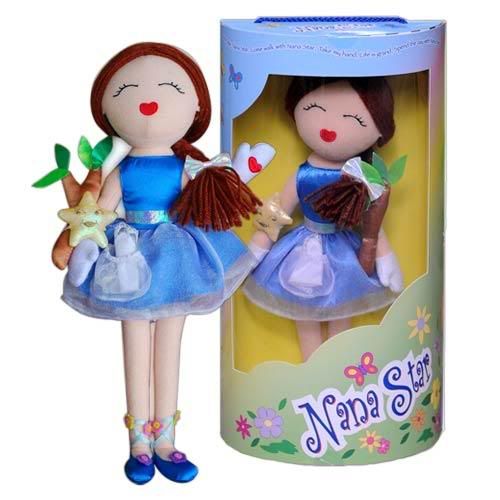 The world of Nana Star brought to huggable, snuggable, lovable life!
Just right for playtime, storytime, and bedtime.
The sweet and oh-so-very-pretty Nana Star doll is crafted with love and special attention to details that Little Twinkles will appreciate. She even comes with the baby star for them to care for!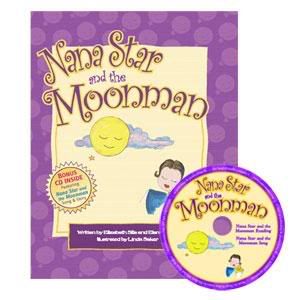 Nana Star is ready to bring the lost baby star back home where he belongs, but the world has gone to bed and she feels scared and alone. With help from a new friend, she learns that she is never alone, that the Moonman is always watching over and guiding her, even when she can't see him.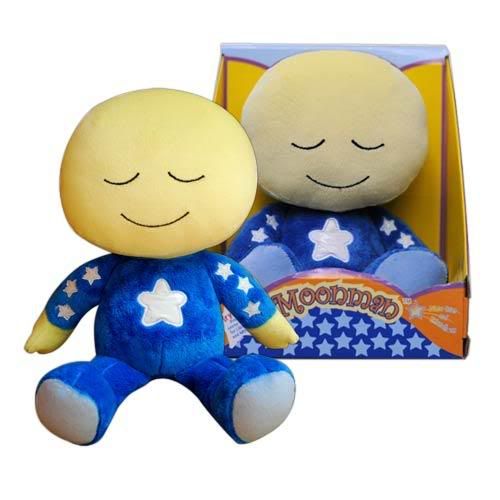 Made to be loved to pieces, the Moonman lovey glows when Little Twinkles cuddle him and plays a sleepy "luvaby" when they hug his tummy! He's a comforting presence as they drift off to dreamland.
Be sure to check out the Nana Star website and come back here and read what the Crew has to say about these special children's products.