This article is in collaboration with Beloved Books.
Picture an old-time family gathered together around the radio, maybe playing quiet games and listening to their favorite programs. Now picture YOUR kids doing the same, only this time they are gathered around the family CD player and enjoying listening to stories read aloud. That is exactly the mission of Beloved Books where they have released a variety of life-affirming, wholesome literature in CD form for your family's listening enrichment.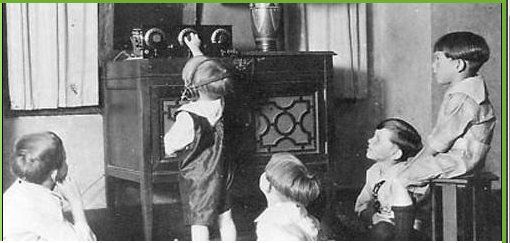 The Sugar Creek Gang Audios make up a wholesome Christian adventure series that was started in 1939 by Paul Hutchens. It was later dramatized into the audio version by Paul Ramseyer and is currently available as a 36-book set. This translates into over 100 hours of stories on 72 CDs!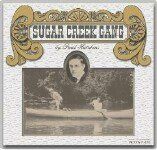 Recently, some of our crew members were sent the Sugar Creek Gang Volume 1 CDs to review. Produced by Moody Press, Volume 1 of the Sugar Creek Gang CDs includes 12 CDs with the following stories:
The Swamp Robber
The Killer Bear
The Winter Rescue
The Lost Campers
Chicago Adventure
The Secret Hideout
A big thank you to Megan Dunham of Half-Pint House for writing this introductory article.