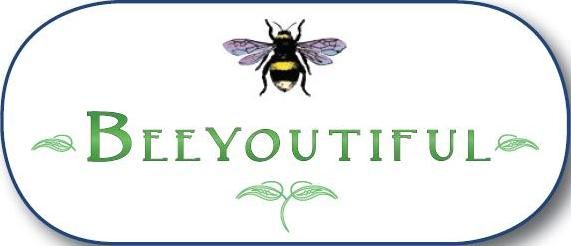 BeeYouTiful… "Healthy Living for the Real World"
Beeyoutiful.com is an online store where you can find many different natural goodies for your mind and body. At Beeyoutiful, they believe that each individual is responsible for their own health. The folks at Beeyoutiful have found many "tools" that have worked very well for their families, and have made Beeyoutiful.com a repository for those tools; as well as the information to effectively use them. Their goal is to eventually carry every natural product that they themselves use.
The TOS reviewers were sent items to test/try and use. Items sent were:
~ Tension Tamer – The Ultimate De-Stressor $11.00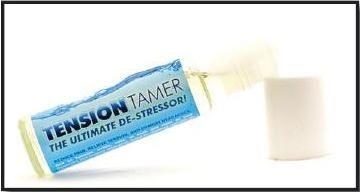 ~ B.A.L.M.: Beeyoutiful All-natural Lip Balm $3.00
~ Ow !- Ease $15.00
~ Winter Breeze Vapor Rub $18.00
~ Tummy Tuneup $18.00
~ Miracle Skin Salve $15.00 (2oz.) or $25.00 (4oz.)
~ Milk and Honey Facial Bar $10.00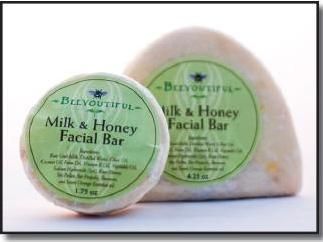 ~ Hair Shine $15.0
~ Berry Well $19.00
All items can be sold at a discounted price by purchasing in bulk. Example: the Tension Tamer is $11 but if you buy 12 – you can get them for 20% off at $8.84 each.
At Beeyoutiful.com you can shop for all of your health concerns and needs:
Bone and Joint Health, Circulatory Support, Cleansing Support, Digestion, Hormone Support, Immune System, Natural Performance, Pregnancy and Prenatal, Respiratory Support, Skin and Hair and Weight Management. Truly be BeeYouTiful…
Powered by Linky Tools
To view the list of reviews, or for Crew Members to enter your links, please Click here.
A big Thank You to Suzanne Jarrell of Homeschooling Drewper for writing this introductory post.