This article is in collaboration with Apologia Educational Ministries.
When most homeschoolers hear the word "Apologia," they immediately think "science." However, a few years ago Apologia began offering much more to the homeschooling community. Not only do they have their traditional science materials, but they also offer homeschooling resources and curriculum for writing, geography and worldview study.
Last year the TOS Homeschool Crew reviewed the first book in the "What We Believe" series – Who is God? And How Can I Know Him? This year Crew members were offered to review all the resources for the next book in the series – Who Am I? And What Am I Doing Here?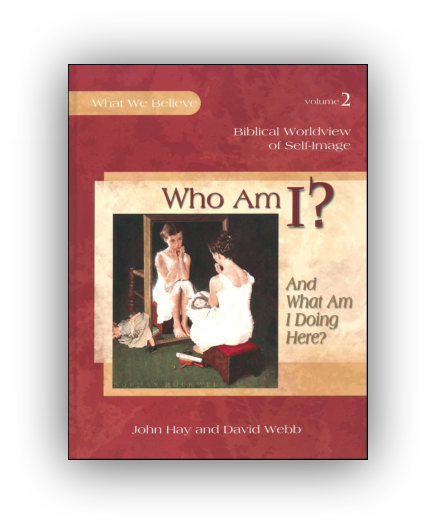 The text is designed for children ages 6-14. However, it can be adapted for both younger and older children. This volume covers the topic of developing a healthy self-image based on biblical truths. There is a sample schedule to follow and the text can be completed in anywhere from four to nine months. While this is the second book in the What We Believe Series, each book can stand on its own. However, it is recommended that they are completed in order as each one does build on the other.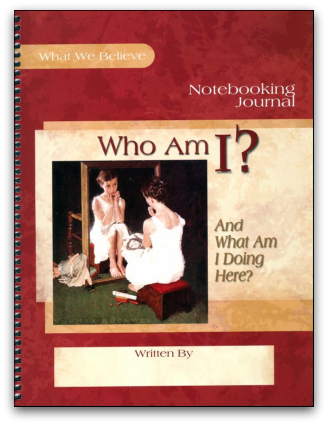 Crew members were also given a copy of the notebooking journal. The journal is spiral bound and contains lesson plans, writing prompts, puzzles and more. All designed to help your child to create a record of what they learn.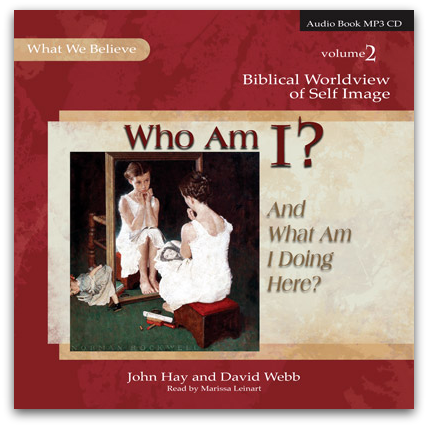 A copy of the book on a MP3 CD was also shared with Crew members. The CD contains the entire book read by Marissa Leinart. This makes it nice for auditory learners as well as allowing for more independent study. Please note that the CD only plays on a MP3 compatible device or on a computer.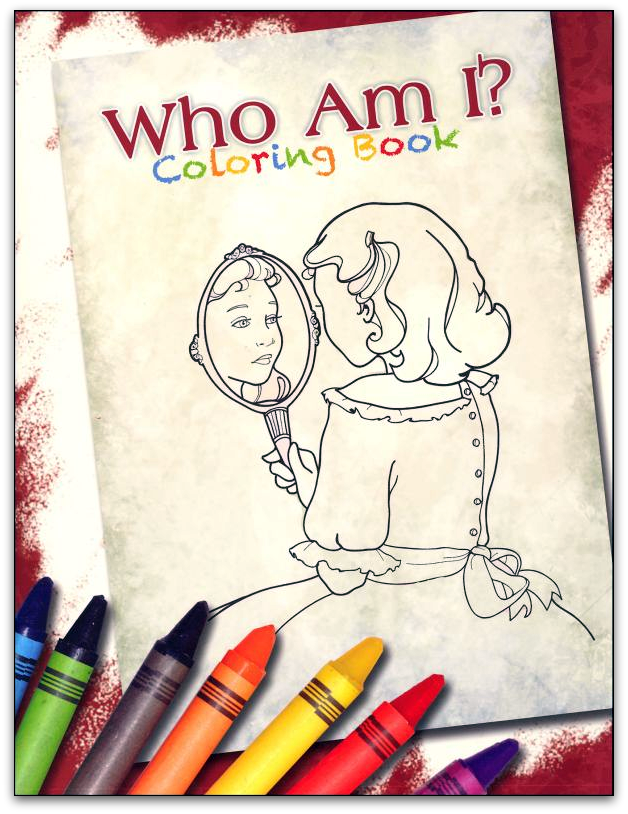 The coloring book is designed to be used with either younger children or for any child who needs to keep their hands busy while learning. It contains 64-pages and is designed to reinforce the lessons learned in the text.
Currently there are three volumes in the series available. Volume one is Who is God?, volume two is the one mentioned above, and volume three is Who is My Neighbor? which covers biblical servant-hood. Volume four will be out later this year. It is titles What on Earth Can I Do? and it covers biblical stewardship. Samples of each volume can be found at the Apologia website under each book title.
Powered by Linky Tools
To view the list of reviews, or for Crew Members to enter your links, please Click here.
A big Thank You to Lisa Berry of The Berry Patch for writing this introductory post.