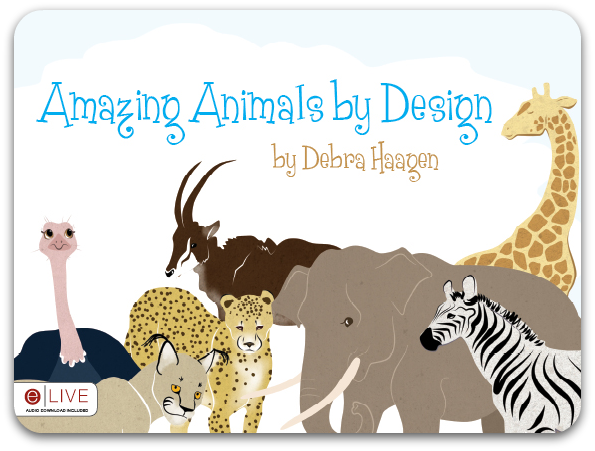 This article is in collaboration with Amazing Animals By Design.
The TOS Homeschool Crew had a unique opportunity. One of our very own Crew members has created a book that we were able to check out. Debra Haagen is a first year Crew member who is releasing a new book called Amazing Animals by Design.
The book fills a niche that Debra discovered while teaching her own children. There are books available to teach about Creation and Intelligent design but they are typically geared towards older children. Amazing Animals takes those concepts and shares the scientific reasons but at an elementary level.
Why is a giraffe's neck so tall? Why do zebras have stripes? Did all of these things happen by accident? When John and Sarah visit the zoo, they ask these questions and many more. Their parents and the zookeepers keep using the word design, but what does that mean?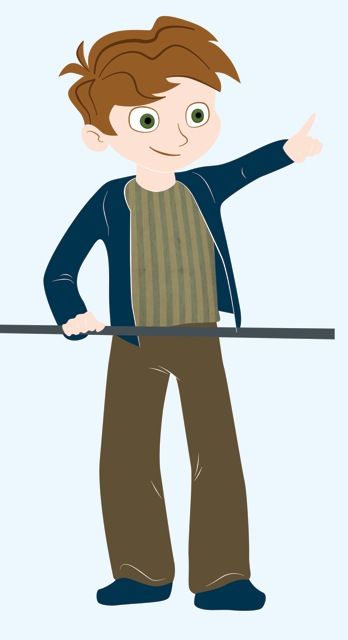 The book is designed for children in the elementary age range (preK-3rd grade).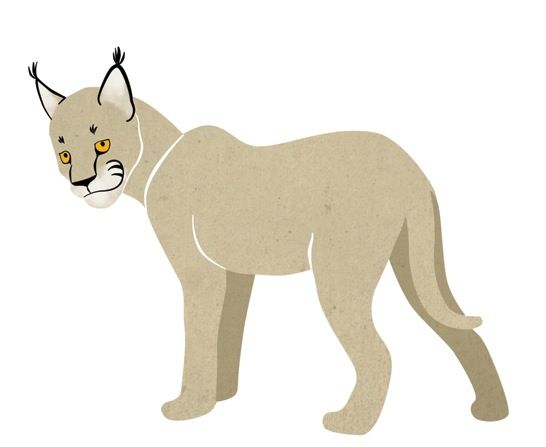 Powered by Linky Tools
To view the list of reviews, or for Crew Members to enter your links, please Click here.
A big Thank You to Lisa Berry of The Berry Patch for writing this introductory article.