This is the last day of our  Bloggy Convention, a list of past review items to help you prepare for the upcoming convention season. I hope you've enjoyed reading all the past TOS Crew reviews we've been posting this week. Today we'll be highlighting 5 more products for you to learn more about, and read what the TOS Crew had to say about them.
We'll also share one more  convention at which The Old Schoolhouse® Magazine will be represented. Remember, if  you are attending one of these conventions,  stop by our booth and introduce yourself. We love making new friends and catching up with those we've met before!
Today we'll be sharing some of our favorite review products of the current TOS Crew year so far.
One of the Crew favorites so far this year has to be this e-book written by classical astronomer, Jay Ryan — Celestial Almanack.
How often do we consider the sky? The monthly Celestial Almanack helps us do just that. In this fascinating Almanack, you will find explanations for the sun's winter pathway, and understand the moon's phases for every day of the month.
Educating the WholeHearted Child. You could think of this book as a parent's guide to educating their children at home, a parent's book full of encouragement, a parent's book of educational suggestions.  In short, this is one book that could guide nearly every Christian Homeschool Family in giving their children an education at home centered around the child's heart. A must-read for every Christian homeschooling momma.
Educating the WholeHearted Child Reviews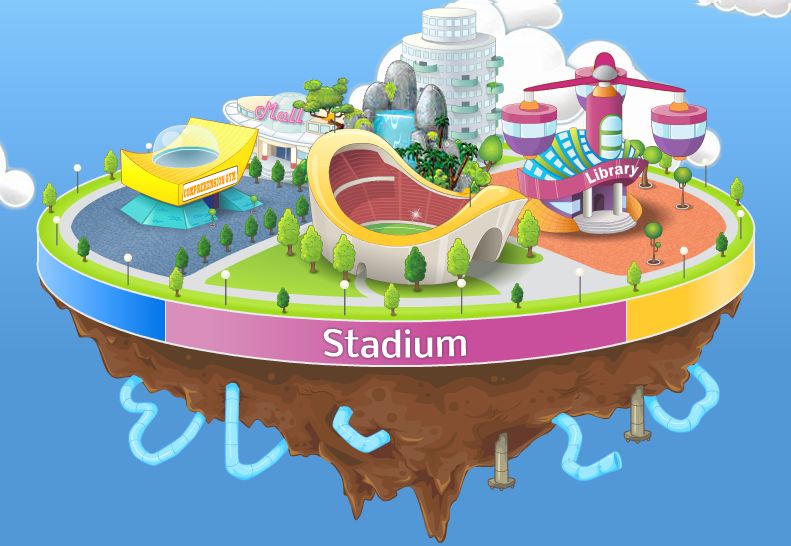 Reading Eggs is an online program that introduces children to the world of reading through interactive stories and games with fun characters.  With activities for ages 3-7, Reading Eggs helps to spark a love for reading with everything from alphabet recognition to phonics to early reader stories.  Puzzles, games, and songs are used to capture a child's attention and make the reading experience multi-sensory. A huge hit with most of the TOS Crew. Take a peak at what they had to say.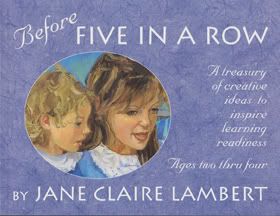 Another big hit with the Crew, especially those with preschoolers, was Before Five in a Row by Jane Claire Lambert. Before Five in a Row is designed for preschoolers, roughly two to four years old. Instead of formal academics, this book shares activities to create special memories with your child and to help develop important the pre-learning skills needed for later educational endeavors.
The first part of the book includes twenty-three mini-units based on beloved picture books. The list of great books includes Jesse Bear, What Will You Wear?, We're Going on a Bear Hunt, Corduroy, Caps for Sale, Blueberries for Sal, and other treasures.
The second half of this book is subtitled, "Parents Treasury of Creative Ideas for Learning Readiness." This section contains activities for building reading readiness and for developing motor skills (both gross motor and fine motor).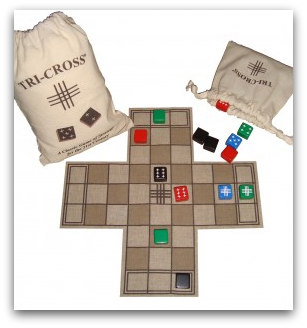 The Crew members were thrilled to hear they had the opportunity to play and review Tri-Cross, from the fine folks of Games for Competitors.
With accolades ranging from being named Dr. Toys 2009 100 Best Children's Products to Creative Child magazine's Creative Toy Awards 2008 game of the year and earning the national Parenting Center's Seal of Approval. Tri-Cross has sky rocketed to fame for it's ease of play and fun, competitive nature.
Our final stop with Great Homeschool Conventions will be at the Northeast Homeschool Convention in Hartford, CT. This is GHC's first year in Hartford, so we are anticipating meeting lots of new friends. Please stop by the TOS booth and say, "hi!".
The lineup of incredible speakers includes: Mark Hamby, Jim Weiss, Diana Waring, Andrew Pudewa, Dr. Susan Wise Bauer, Zan Tyler, David Hazell, Todd Wilson and Dr. Jay Wile. Friday night entertainment provide by John Banyan.
Watch for the workshop schedule to post soon here.
Thanks for stopping by day 4 of the TOS Crew Bloggy Convention. I hope you have enjoyed this week of looking back at past reviews as much as we have!
Click here to read our Day One entries.
Click here to read our Day Two entries.
Click here to read our Day Three entries.
Click here to read our Day Four entries.